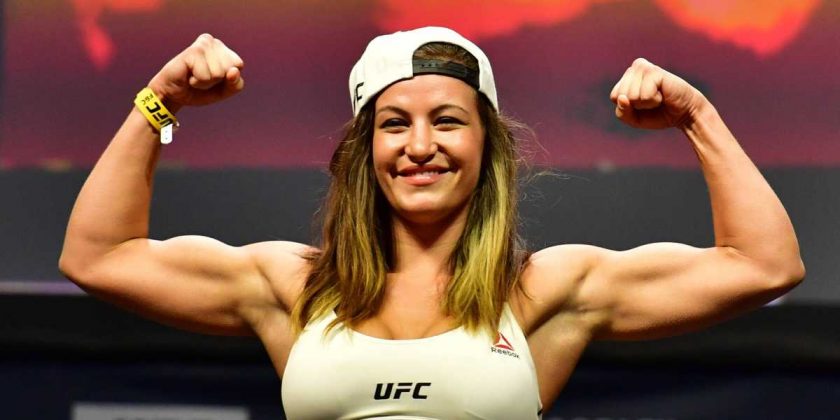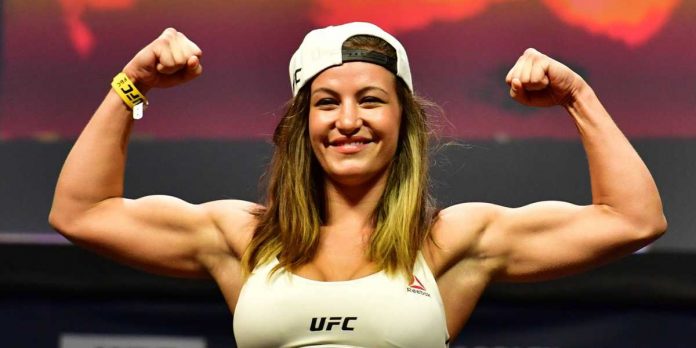 Miesha Tate has made her return to fighting with a clear goal in mind. She doesn't plan to take part, she plans to take over.
Tate made a successful return to fighting after a five-year layoff by finishing Marion Reneau at UFC Vegas 31, and is now set to face Ketlen Vieira next at UFC Fight Night 195 on October 16th.
The former bantamweight champion lost her title to Amanda Nunes at UFC 200, where she was submitted in the first round. 'The Lioness' has been on a tear since then, but Tate believes she has also evolved immensely and is eager to show her improvements.
Amanda Nunes
Speaking to GiveMeSport, Tate said that Nunes is the GOAT but not invincible.
"I have not a shadow of a doubt in my mind that I can be a world champion again, and that I can take that belt back from Amanda or whoever has it at the time," Tate said. "Of course, I always think about Amanda because she's the woman that took it from me, and she's been looking pretty unstoppable. She's phenomenal. But people just seem to get lost in her aura of invincibility.
"I have all the respect for her in the world, you know, to me, she is the GOAT. Amanda Nunes is the GOAT — but she's not invincible. She is only human, just like me and you, she is beatable, and we have seen it before. Now, her evolution has been admirable, but wait 'till you see my evolution. Wait 'till you see the continuation of my evolution. She didn't fight me on my best day, she didn't fight me even close to my best. I wasn't anywhere close to my best."
Holly Holm
Tate said that she would also love to run it back with Holly Holm, who's been itching to avenge her loss to 'Cupcake' in their title fight at UFC 195.
"It's all going to come together, and I believe with my whole heart and soul, that I will become a world champion again," Tate said. "I definitely think that I will fight Holly again, but in my perfect world, I will already be the champion before I fight Holly, and she'll fight me for the belt. That's what I want."
Do you think Miesha Tate will go on to become the UFC bantamweight champion again?
See also: