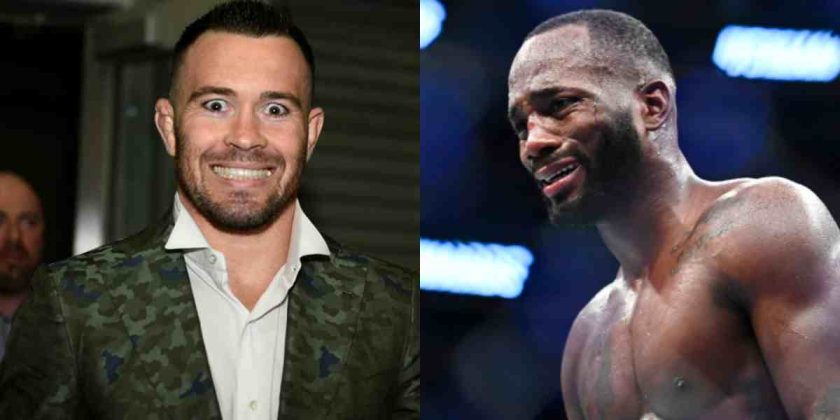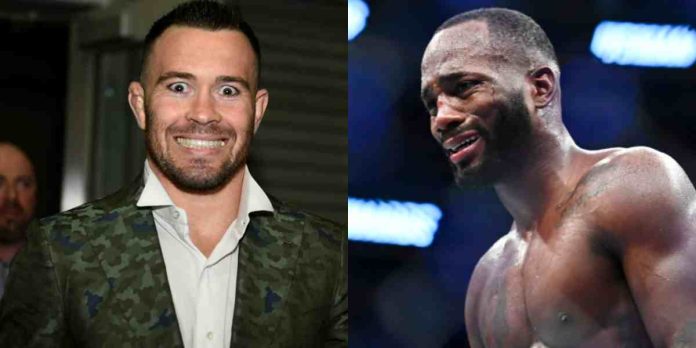 UFC welterweight champion Leon Edwards might be stripped of his title if he refuses to defend it against Colby Covington.
Edwards most recently fought at UFC 286, where he defended his title in his rematch against Kamaru Usman, and according to Dana White, he will defend his title against Covington next. The Brit believes the American shouldn't be allowed the jump the line, because there are more deserving contenders in the division.
With the belt wrapped around his waist, Edwards believes he has the power to move the needle as far as deciding who he'll fight next is concerned, but Dana White thinks otherwise. In a recent interview, the UFC president said that 'Rocky' has no choice but to fight the former interim welterweight champion.
Colby Covington Makes Big Claim About Leon Edwards
In a recent interview with Submission Radio, Covington claimed that he has been guaranteed a title shot by the UFC bigwigs, and if Edwards refuses to fight him, he will be stripped.
"It's hilarious. This is why the fans can't identify with him," Covington said. "It's your responsibility guys, when you become the champion of this company like I've done myself, that you fight the next contender in line… He's not a champion. A champion would take on all and any comers… He's trying to pick and choose easy fights.
"Dana White, the UFC, Hunter Campbell, and all those; I took them out in Miami, because I am the king of Miami… We had a great talk. Edwards has nowhere to go. If Leon doesn't wanna fight, I've already been assured that it's okay, they'll just strip him and I'm next in line… Dana has assured me I'm fighting him this summer."
Who would win a potential welterweight title fight between Leon Edwards and Colby Covington?