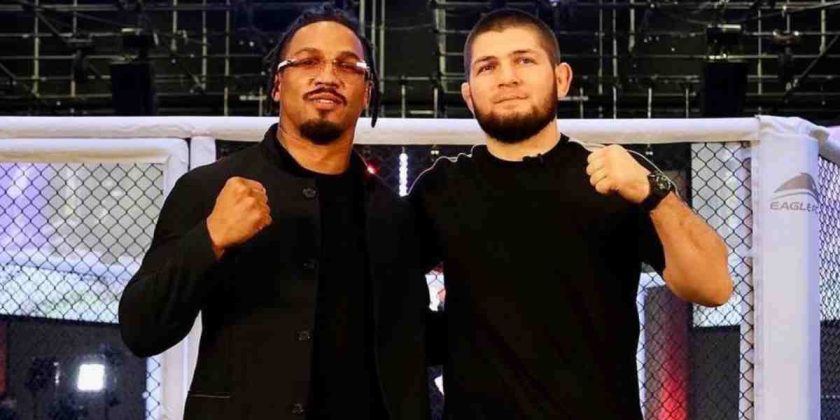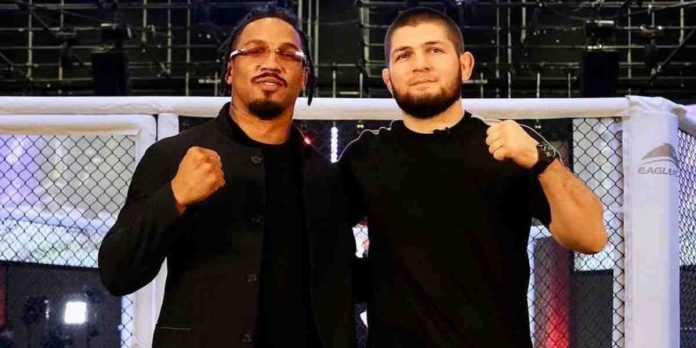 Kevin Lee has explained why he opted to sign with former UFC lightweight champion Khabib Nurmagomedov's promotion, Eagle Fighting Championship.
A couple of weeks after testing positive for a banned substance, Lee was released from the UFC last month despite multiple fights left on his contract. 'The Motown Phenom' has only won once in the last five outings, losing to Daniel Rodriguez by unanimous decision in his most recent fight at UFC Vegas 35.
'Made The Most Sense'
With Bellator refusing to sign him, and other top promotions showing little interest, Lee didn't have a lot of options to pick from. Speaking to BJPenn.com, the American said that out of all the promotions that made him an offer, Eagle FC's contract made the most sense.
"They (Eagle FC) offered a lot of things these other promotions didn't," Lee said. "I got a lot of offers from a lot of different people but this one made the most amount of sense. Just with Khabib being the backer behind it, not only does he have the respect of us as fighters but the respect from the people, too. He also has a lot of attention on him so it makes sense."
Getting Paid In Bitcoin
A major reason why Lee chose Eagle FC was that they will be paying him in bitcoin, which he said provides him a lot of financial security.
"Yeah, that is a big part of it. This is prizefighting at the end of the day and we are fighting for the biggest prize," Lee explained. "To be paid in bitcoin and not give me any pushback on it whatsoever, was huge in the decision. It gives me a lot more financial security and will help me fight better, too."
165-Pound Division
In addition to being paid in bitcoin, Lee said that Eagle FC having a 165-pound division made his decision a lot easier.
"It is a big reason for me signing, going into the 165lbs division, it gives me the chance to be the first-ever [major] MMA champion that has ever existed in that weight class," Lee said. "I don't have to kill myself to get to 155lbs, I can save my body and fight more often, be healthier and I'm the best man in the world at that weight."
Do you think Kevin Lee will become a champion in Eagle FC?
See also: