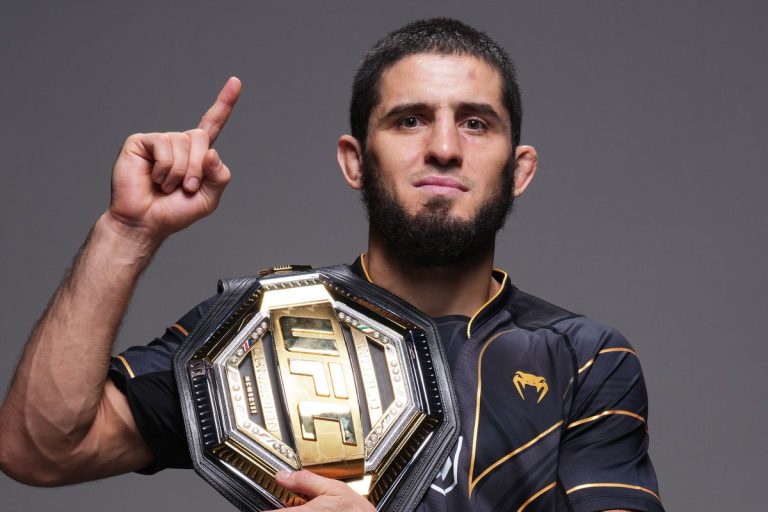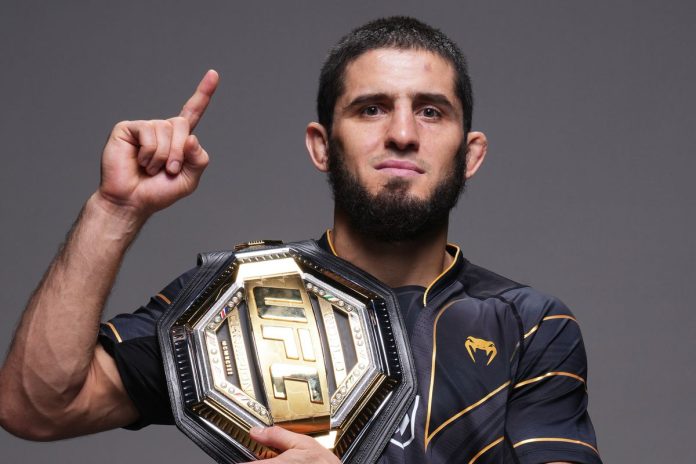 Josh Thomson has named the only lightweight capable of defeating UFC lightweight champion Islam Makhachev.
Makhachev won the vacant lightweight title by defeating Charles Oliveira by second round submission at UFC 280, and is now scheduled to defend his title against Alex Volkanovski in the main event at UFC 284 in Australia. The Dagestani is the favourite to win the fight, and Daniel Cormier believes it'll be the biggest upset in MMA history if he loses to the Aussie.
Thomson also believes Volkanovski is going to get "smashed" by Makhachev, but there's one man who he thinks can beat the reigning champion.
Josh Thomson Names Makhachev's Kryptonite
Speaking on his WEIGHING IN podcast with 'Big' John McCarthy (as transcribed by MMA Junkie), Thomson said that Beneil Dariush is the only lightweight who has the style to beat Makhachev.
"The only one (to beat Makhachev) would be Dariush, that's it," Thomson said. "He's the only one that I think has the style to beat (Makhachev). He's so unorthodox. He doesn't fight like a normal fighter. 'You want to stand and trade with Islam? I'll take you down. You want to wrestle with me? I'll stuff your takedowns and force you to stand.' Dariush doesn't give a f*** where you take the fight.
"He does it in a very wild, crazy way. You're not expecting someone to go Granby roll right out of something into a leg lock into a sit up and sweep… He's not trying to allow you to lock your hands around his body and get you taken down… He's gonna give up position and he's gonna fight at a pace that Islam – I know he's always in phenomenal shape – but he likes to slow it down."
Do you agree with Josh Thomson that Beneil Dariush is the only fighter capable of beating Islam Makhachev at lightweight?