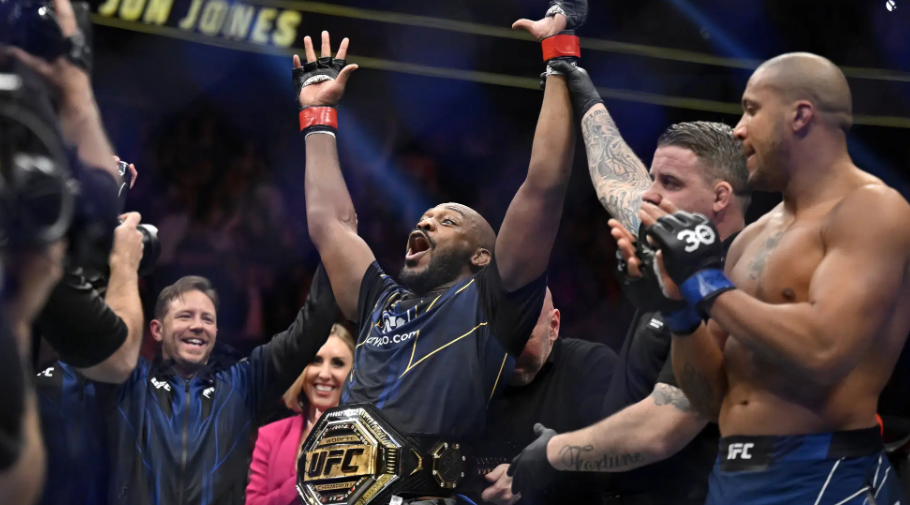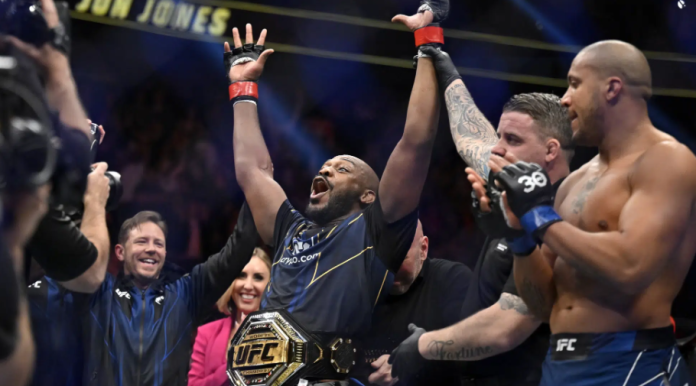 Jon Jones is back as the number one pound-for-pound fighter in the UFC after dispatching Ciryl Gane in their vacant heavyweight title fight at UFC 285.
Jones scored the third fastest submission in UFC heavyweight title fight history at UFC 285. Before the fight, Gane was tipped to be the toughest test of the former light heavyweight champion's career, but it turned out to be his easiest. 'Bones' was in his zone from the start, opening up with a range of strikes, before taking the fight to the mat, and finishing it in only a little over two minutes.
With his win over Gane, Jones has reclaimed the pound-for-pound number-one spot in the UFC rankings. He was removed from his number-one spot due to inactivity in August 2021.
Jon Jones On Stipe Miocic
During the UFC 285 post-fight press conference (as transcribed by MMA Fighting), Jones promised that his next fight, which will likely be against Stipe Miocic, will be bigger and a lot better than his debut.
"We're going right back to work," Jones said. "I believe in my next fight, I'll go into it with a different level of confidence — an even higher level of confidence. I believe that I'm going to look really great. I'm going have even higher endurance than I had [against Gane], which is going be hard to beat because I'm in really great condition [right now]. Yeah, the next fight is going to be awesome."
Who do you think will win the heavyweight title fight between Jon Jones and Stipe Miocic?