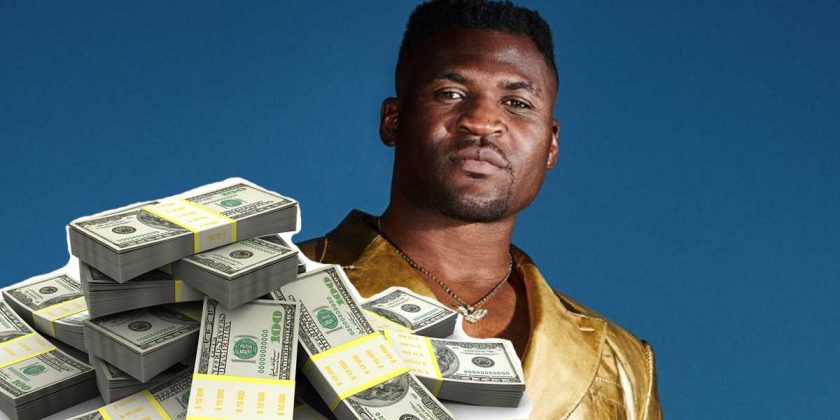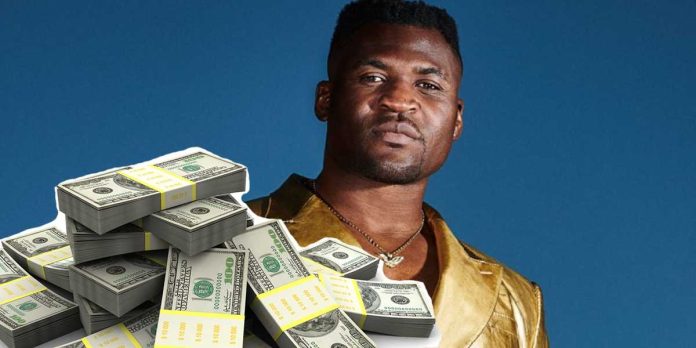 Former UFC heavyweight champion Francis Ngannou is set for the biggest payday of his life against Tyson Fury in Saudi Arabia in October.
The fight will take place under standard boxing rules and will feature two of the hardest-hitting men on the planet. Per his contract, the Cameroonian has a rematch clause in case he wins, and that would be something. But even a single fight against Fury would be life-changing, according to his manager Marquel Martin, who revealed Ngannou's bag is pretty big.
"Let's just say this: The bag is so big, he may actually just drop it on the way to the bank," Martin said while speaking to MMA Fighting's The MMA Hour. "Let's just say that. I don't know what the haters are trying to say right now, I kind of just blocked it out, but they'll just be proven wrong again. This is life-changing. This is exactly what we planned and visualized, so we're happy."
While Martin didn't reveal the exact figure, he said that Ngannou will make a lot more than what he made in all of his UFC fights combined.
"Is it possible that he's making more for this one than all of his UFC fights combined? Oh my God. I mean, by far. By multiples. Just to make [this money] even while being champion, he would've had to fight multiple times just to [be in this ballpark]."
According to Fury, Ngannou will make ten to fifty times the money he made in his most recent fight in MMA against Ciryl Gane at UFC 270, where 'The Predator' made $700k.
Will Francis Ngannou shock the world and earn the biggest win of his career against Tyson Fury?