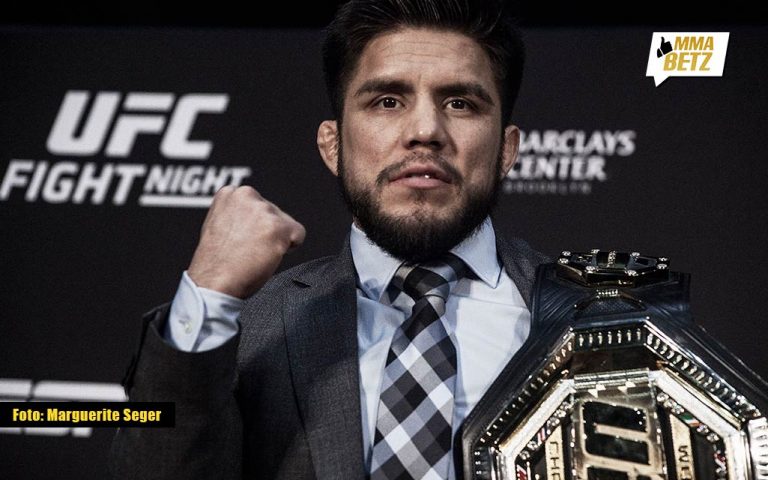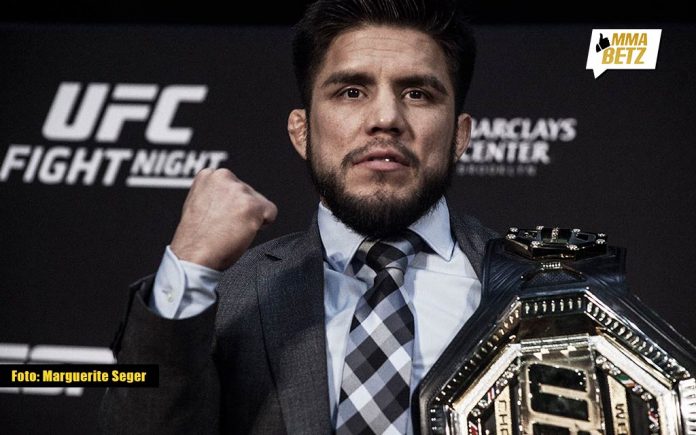 Henry Cejudo believes he deserves to be placed higher than former UFC welterweight and middleweight champion Georges St-Pierre in the GOAT conversation.
Cejudo defeated Demetrious Johnson in 2018 to win the flyweight title and made his first title defence by knocking out TJ Dillashaw in the first round a few months later. 'Triple C' then moved up to bantamweight and beat Marlon Moraes to win the vacant title, and defended it by finishing Dominick Cruz at UFC 249 before retiring.
St-Pierre, who is widely regarded as the greatest welterweight of all time, won the belt twice and defended it multiple times against some of the best fighters in his division, before retiring in 2013. He made a brief comeback at UFC 217 in 2017, beating Michael Bisping to win the middleweight title to become a two division champ. He retired again a few months later however.
Both Cejudo and St-Pierre have decorated resumes and deserve to be placed among the greatest fighters of all time.
Henry Cejudo Names His Top Five MMA Fighters
Speaking on his The Triple C and Schmo Show, Cejudo named his top five MMA fighters of all time, and explained why he believes he's ahead of St-Pierre in the GOAT debate.
"These are my top five. Number 1 is Jon Jones. Number 2 is Demetrious Johnson. Number 3 is Anderson Silva. And you know what, I've been thinking about it a lot Schmo, I am actually at number 4. I used to put GSP there, but I am actually number 4, just for the fact that I won both my bouts with [the] two of the greatest fighters (Johnson and Cruz). Just because Bisping had a championship at that time (when he lost to GSP) doesn't mean he was the best in the world.
"I literally beat the best guys in the world. I beat three Hall of Famers in my last four fights. Demetrious Johnson, TJ Dillashaw, and Dominick Cruz. I am gonna have to put myself in that GOAT mountain man. I used to think more of GSP. But in reality, I just feel he cherry-picked, man, with all due respect to the legend. So, I am gonna have to put him at number 5."
Do you agree with Henry Cejudo?
See also: