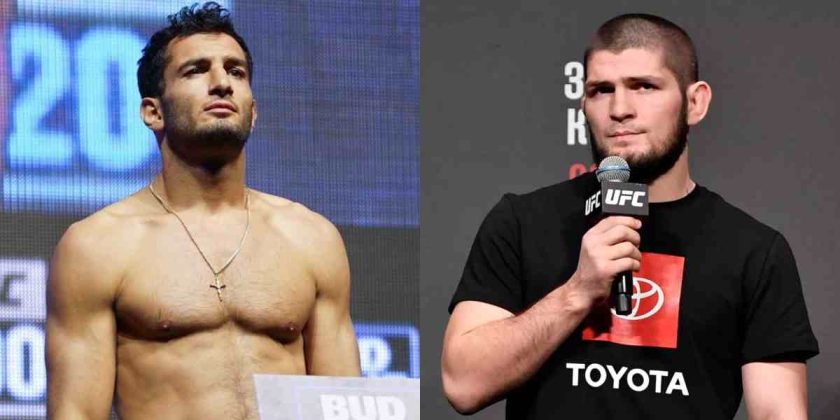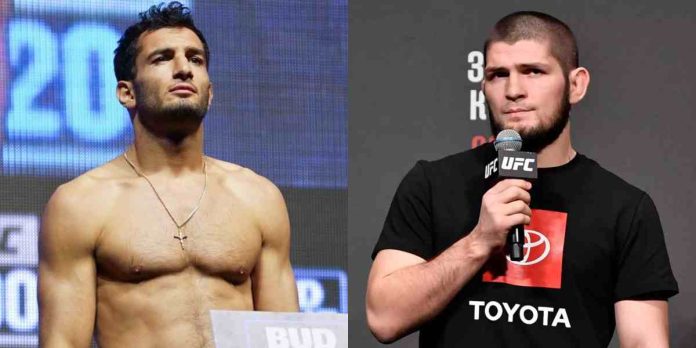 Gegard Mousasi has responded to Khabib Nurmagomedov calling him the most underrated fighter in mixed martial arts.
Mousasi has competed in top MMA promotions like Pride, Strikeforce, and the UFC and holds wins against some of the best fighters in MMA history, with an overall record of 49-7, which is nothing short of legendary.
The 36-year-old currently competes in Bellator, where he is the middleweight champion. He most recently competed at Bellator 275, where he stopped Austin Vanderford in the first round to retain his title.
Reacting to Mousasi's quick finish of Vanderford, Khabib took to Twitter and called him the most underrated fighter in MMA.
Gegard Mousasi Responds To Khabib
Speaking to SHAK MMA, Mousasi acknowledged Khabib's compliment, saying he also believes that he's the most underrated fighter in MMA.
"A lot of friends forwarded it (Khabib's tweet) to me, and of course, I saw it," Mousasi said. "I appreciate this comment because I feel that way [too]. Now I'm getting a little bit of credit but I have to honestly say I never felt the best middleweight. So I never claimed to be the best middleweight.
"I never wanted to be the best, I always wanted to make money. That was my own thing, I never wanted to be the best, I thought, 'Okay, as long as I do this many fights, I earn this much and I'm out of here.' But now I'm there that I can see I'm the best, hundred percent. I feel that if I fight the top middleweights, I think I will be favourite to win."
Do you agree with Khabib Nurmagomedov that Gegard Mousasi is the most underrated fighter in the world right now?
See also: