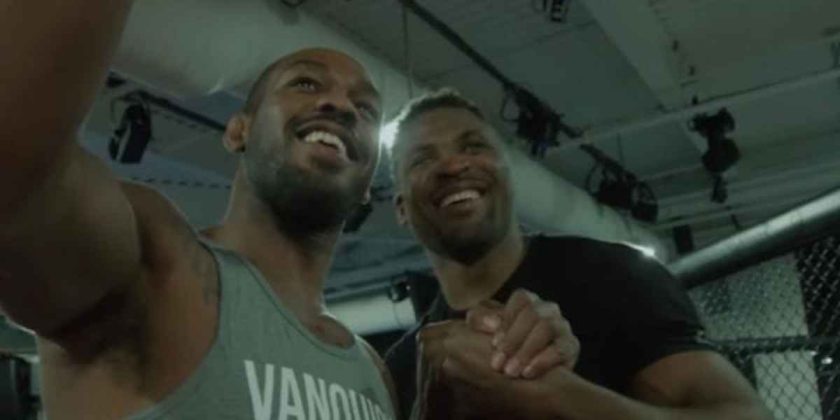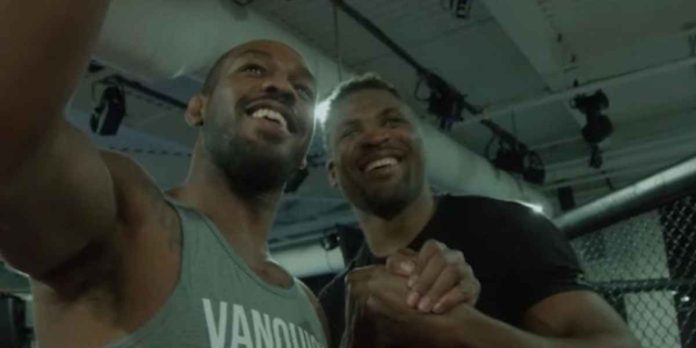 Jon Jones believes former UFC heavyweight champion Francis Ngannou parted ways with the promotion because he was afraid to take the risk of fighting him.
Ngannou left the UFC in January over a contractual dispute. The Cameroonian was reportedly offered a deal that would have made him the highest-paid heavyweight in UFC history, but he turned it down because some of his other demands, like sponsorship rights and health insurance for UFC fighters, weren't met by the promotion. Dana White later insinuated that 'The Predator' didn't want to take risks and wanted to take easier fights for more money, and Jones has a similar viewpoint.
Jon Jones On Francis Ngannou
In a recent interview with RMC Sport (as transcribed by BJPenn.com), Jones said that he thinks Ngannou didn't have enough self-belief in himself to take a risk
"I don't think I deserve any criticism," Jones said. "I'm here, I'm here. Francis had the opportunity to face me and he opted out of the opportunity. If anyone should be criticised, it is Francis Ngannou. If I'm correct, he was offered the biggest contract in heavyweight history. He had the opportunity to be the guy to dethrone me.
"He didn't believe in himself, Francis didn't believe in himself, he wasn't willing to gamble on himself. I felt bad for the fans, I know that would've been a massive fight for the fans and people all around the world would've loved to see that event. I'm not counting it out, I could see Francis going and fighting in boxing and doing whatever he is going to do. I think he is always going to be welcomed back to the UFC. That is always going to be a big, big fight and I will be ready for him."
With Ngannou out of the equation, Jones will face Ciryl Gane for the vacant heavyweight title at UFC 285.
Do you agree with Jon Jones?