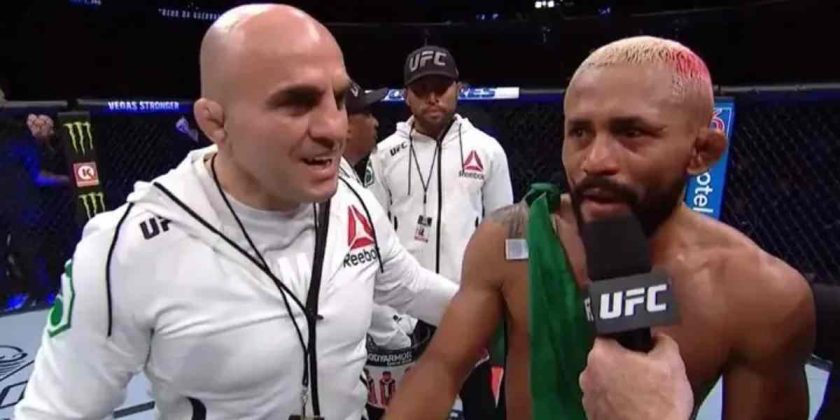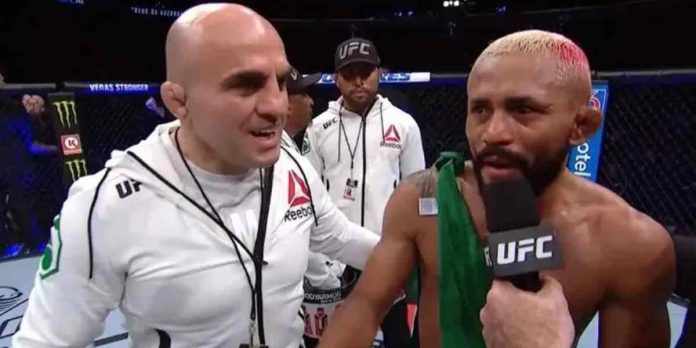 Longtime MMA manager Wallid Ismail has broken his silence on why he parted ways with UFC flyweight champion Deiveson Figueiredo.
Figueiredo recently dropped his longtime representative, Ismail, in favour of VaynerSports, initially citing Ismail's inability to get him a good deal as the primary reason. He later accused the 54-year-old of keeping the UFC in the dark about his hand injury, and not telling him about the promotion's plans of setting up the interim title fight between Brandon Moreno and Kai Kara-France, which takes place at UFC 277.
Wallid Ismail Slams Deiveson Figueiredo
Speaking to Ag Fight (as translated by Sherdog), Ismail rejected Figueiredo's claims and instead accused him of being a pathological liar.
"From the beginning I didn't want to speak out so as not to expose Deiveson," Ismail said. "I had informed Deiveson that UFC would [create] the interim belt if he couldn't fight until July. The UFC was aware that he was injured. I have conversations with matchmakers informing [them] about the injury. He made a statement in the press saying that he would only like to fight Kai Kara France in October, although I asked him to fight Brandon Moreno again, as this would be the best fight for his career.
"He wants to look for someone to blame for his wrong decisions. That's a lack of character. This vagabond has become a shameless bastard. First he lied saying I hadn't warned him about the interim belt (the bastard told me he didn't care). The bastard apologised to me for lying, now he's telling another lie. You're very naughty, Deiveson. I told UFC that he was injured and could only fight in October. This bastard asked me to say that."
Figueiredo last fought at UFC 270, where he reclaimed his flyweight title by scoring a unanimous decision victory over Moreno in their trilogy. 
What do you make of Wallid Ismail's comments about Deiveson Figueiredo?