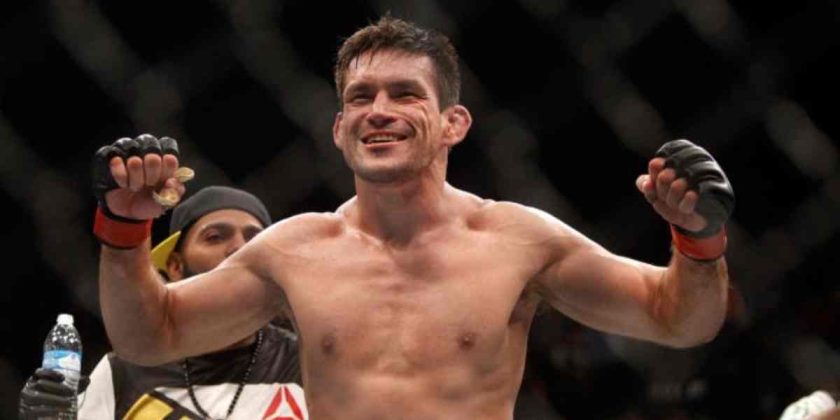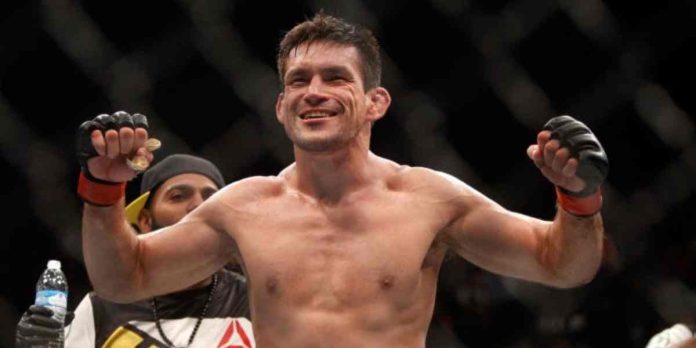 Demian Maia has revealed who he believes is the greatest MMA fighter of all time.
The GOAT debate in MMA is subjective and there isn't a single answer. Jon Jones, Georges St-Pierre, Anderson Silva, and Demetrious Johnson are widely regarded as GOATs by the MMA community, with old school legends like Royce Gracie and Fedor Emelianenko also in the conversation.
Demian Maia's GOAT
Giving his thoughts on the GOAT debate while speaking on the 'Real Quick with Mike Swick' podcast, Maia named former UFC lightweight champion Khabib Nurmagomedov as the greatest fighter of all time.
"Khabib for me is the best of all time," Maia said. "He is great and I remember something that is really stuck in my head. When I was fighting, I think it was my first fight as a welterweight and one of my coaches Leonardo Vieira… Leo was with me and we were training, we had our room to train and then Khabib was in the same room. Leo spoke to him because Leo's brother trains at the AKA… Leo told me man, this kid is great, he will be champion one day. I said 'is he a great wrestler?' And he said 'No no no, not just great wrestler, he's great in jiu-jitsu too. Man, if Leo is saying that it's because this kid is really [great]."
Khabib retired from the sport at 29-0 after successfully defending his title by choking out Justin Gaethje in the second round at UFC 254. He also holds successful title defences against Dustin Poirier and Conor McGregor.
As for Demian Maia, he was released by the UFC in August, a month after his loss to Belal Muhammad at UFC 263. The Brazilian spent nearly 15 years fighting at the highest level in the promotion, amassing a record of 22-11.
Do you agree with Demian Maia that Khabib Nurmagomedov is the GOAT?
See also: