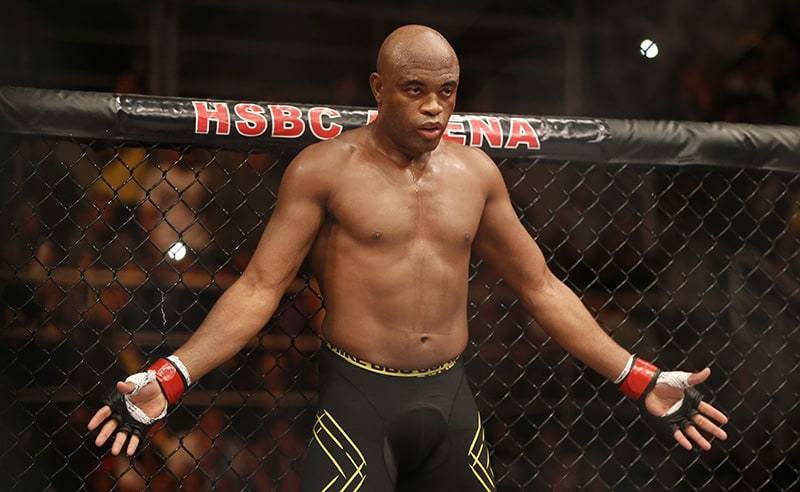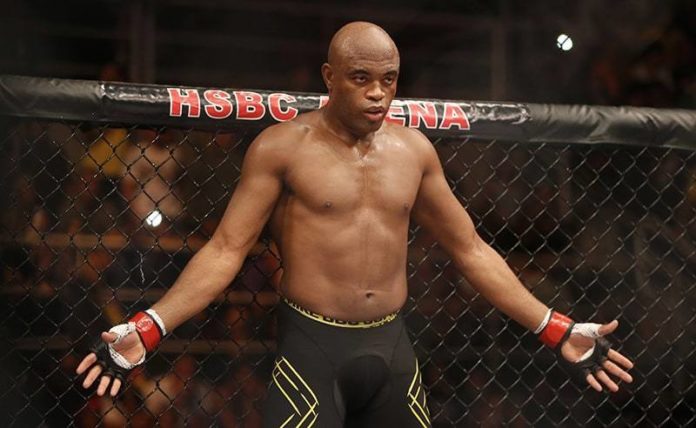 Former UFC middleweight champion Anderson Silva, who's widely regarded as one of the greatest fighters of all time, has named four men he believes deserve to be immortalised in MMA history books.
The MMA GOAT debate is highly subjective, with there being a long list of individuals who lay claim to the status.
Many old-school fans consider Royce Gracie and Fedor Emelianenko as their GOATs, but many are also of the view that modern-day fighters such as Jon Jones, Georges St-Pierre, Demetrious Johnson, and Silva are way ahead of those who came before them.
Anderson Silva's GOATs
Speaking to GiveMeSport, Silva said that although he has a great deal of respect for a lot of fighters, BJ Penn, Khabib Nurmagomedov, Royce Gracie and Antonio Rodrigo Nogueira are his GOATs.
"Well, there's lots of different fighters I respect, but if we're talking about the best, I would say BJ Penn. What the guy did, he's amazing, what he did for the sport," Silva said. "Khabib, Khabib is a beast, he's so amazing. He changed, how you say, his wrestling, his pressure, how he fight, he changed the game. I would also say Royce Gracie – he started everything. Without him there would be nothing. None of this, no UFC, nothing. My best friend 'Minotauro' [Nogueira] as well. He's my master. He gave me my black belt in jiu-jitsu."
Silva parted ways with the UFC earlier this year after over a decade with the promotion, where he made 10 successful title defences after winning the middleweight title in 2006 against Rich Franklin.
The 46-year-old has now transitioned into the world of boxing. He shocked the world in June by beating former boxing world champion Julio Cesar Chavez Jr in his home country of Mexico and is currently in talks for a boxing fight with Logan Paul.
Do you agree with Anderson Silva's MMA Mount Rushmore? 
See also: