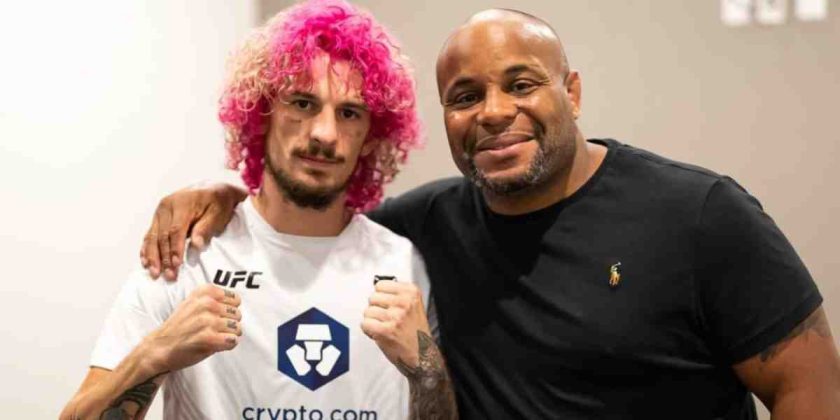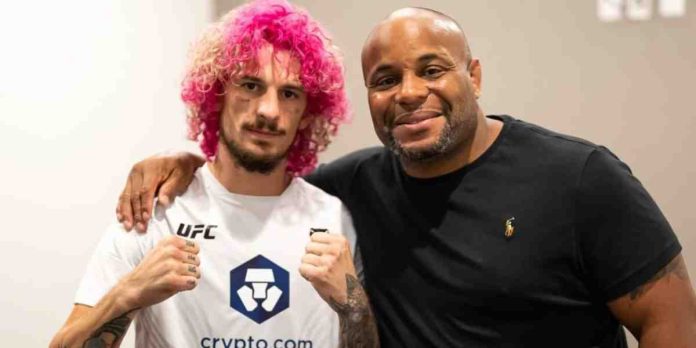 Daniel Cormier believes Sean O'Malley shouldn't make any hasty decisions that could jeopardise his position as the UFC bantamweight division's top contender.
O'Malley is coming off a closely contested win against former bantamweight champion Petr Yan at UFC 280 and is now hoping for a shot at the title against Aljamain Sterling, although he will have to wait since the reigning champion confirmed earlier this month that he will lock horns with Henry Cejudo. 'Suga' Sean is waiting for the official announcement of the fight to make his next move, and he said that the delay is making him frustrated.
Daniel Cormier On Sean O'Malley
Speaking on his YouTube channel (as transcribed by MMA Junkie), Cormier said that although O'Malley's frustration is understandable, he shouldn't make a hasty decision. In addition to that, 'DC' thinks the 28-year-old should avoid one fighter until he gets his title shot.
"There's only one name I would steer clear of if I'm Sean O'Malley, and that's Merab Dvalishvili," Cormier said. "Because I believe that Merab and his pressure fighting style could present some matchup problems for O'Malley. Am I saying no he can't win? Not at all. But I'm saying because of the wrestling, the pressure, you don't want to be stuck in there with Merab. The dude's a savage.
"I get being frustrated. But, Sean O'Malley, do not allow for the frustration to lead to bad decisions. I think the fight with Merab, when on the verge of a title fight, could be a bad decision. Yeah, he can win. Absolutely. I think the kid is as good as anyone. No one could have told me that this kid from the Contender Series will become this. It's been great to see, and I don't know when Sean will fight for the title, but I do know that when he does, it'll be a massive moment for the UFC."
Do you agree with Daniel Cormier?