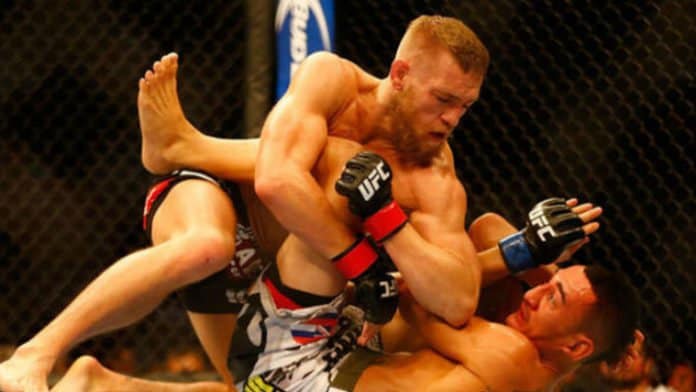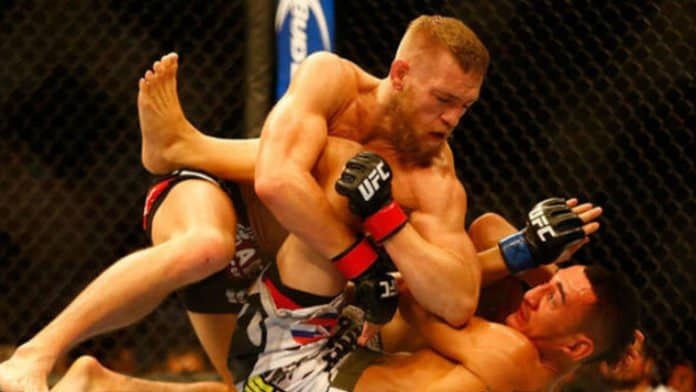 Conor McGregor has said that he'll be down to fight Max Holloway if an opportunity arises down the road.
McGregor hasn't fought since UFC 264, where he lost to Dustin Poirier by a doctor's stoppage, and he's likely to make his return to the cage in the summer to face Michael Chandler in a blockbuster welterweight fight. Holloway, who lost to McGregor nearly a decade ago during the champ-champ's featherweight days wants to avenge his loss and recently called out the Irishman for that reason.
"I would love to fight Conor. I was the only guy that took Conor to a decision at 145, and he's big right now, we'll see what happens. I know he wants to come back, and that would be a fight that is super interesting, super fun. There's a lot of questions, a lot of unknowns, we're just two different fighters from when we fought back then.
"I think a lot of fans would love that fight, a lot of fans have been asking for that fight. We'll see what happens you know, at the end of the day it's not even a weight thing bro. I'd fight him open weight, whatever the commission will tell us, just show up at the weight bro. You don't have to worry, I'd just like to test him."
Responding to Holloway's challenge, McGregor said that he'll happily fight him because he's NEVER retiring.
Holloway most recently defeated Arnold Allen at UFC Kansas City, and is currently looking for his next opponent. He'd ideally like to fight The Korean Zombie, but he also won't mind squaring off against the winner of Alexander Volkanovski vs Yair Rodriguez, set to take place at UFC 290.
Who do you think would win a potential rematch between Conor McGregor and Max Holloway?