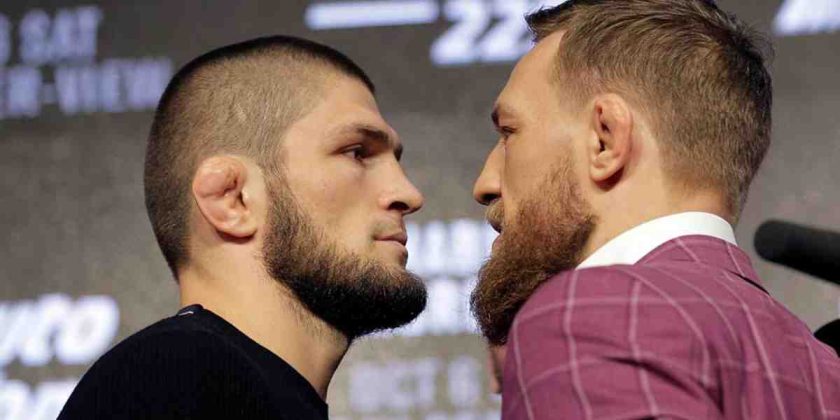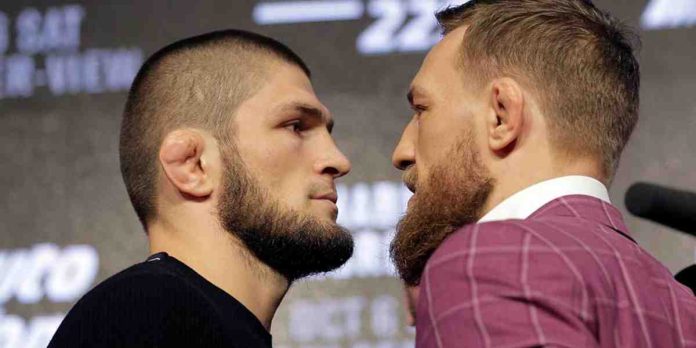 Conor McGregor has fired back at his arch-rival Khabib Nurmagomedov after the latter took a shot at him as he boasted about his team's recent success.
Khabib defeated McGregor in a dominant fashion in their blockbuster lightweight title fight at UFC 229 and retired after fighting twice more, to the disappointment of the Irishman, who has long been campaigning for a rematch. 'The Eagle' has no plans of making a comeback as he's focused on helping his teammates conquer the MMA world.
Khabib's teammates Islam Makhachev and Usman Nurmagomedov recently captured the UFC and Bellator lightweight titles respectively. The UFC's first Russian champ is now backing Saygid Izagakhmaev to capture ONE Championship's lightweight title by beating one of the promotion's biggest stars, Christian Lee.
During a recent public appearance in Toronto (as transcribed by MMA Fighting), Khabib boasted about his team's success by quoting McGregor's iconic "we're not here to take part, we're here to takeover" Octagon interview.
"Right now we have current UFC and Bellator lightweight champions," Khabib said. "This is amazing. I hear a long time ago when one guy was talking about 'We're here to take over' but we're here to take over."
McGregor was quick to respond as he accused Khabib of quitting and running.
"I fight on," McGregor wrote in a tweet that has now been deleted. "Your father's plan is never complete because you quit and ran, brother. God bless. I'm still here if you wanna go again. But your fear of defeat means you've already lost. Run from it all you want. We all lose in the end. Death takes us all. I fear nothing but God."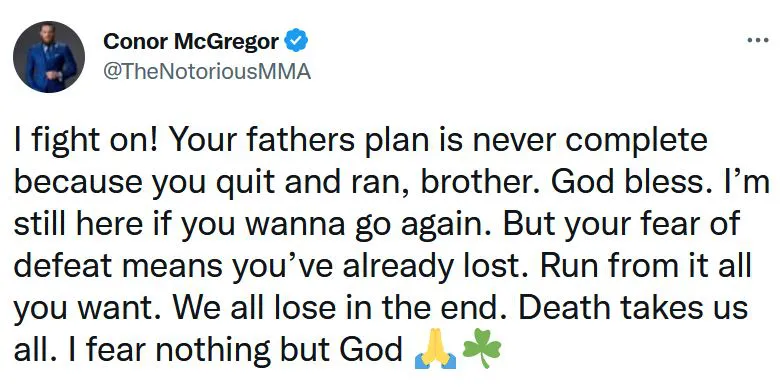 McGregor hasn't fought since his loss to Dustin Poirier at UFC 264, but hopes to make his comeback early next year.
Who do you think Conor McGregor should fight next?