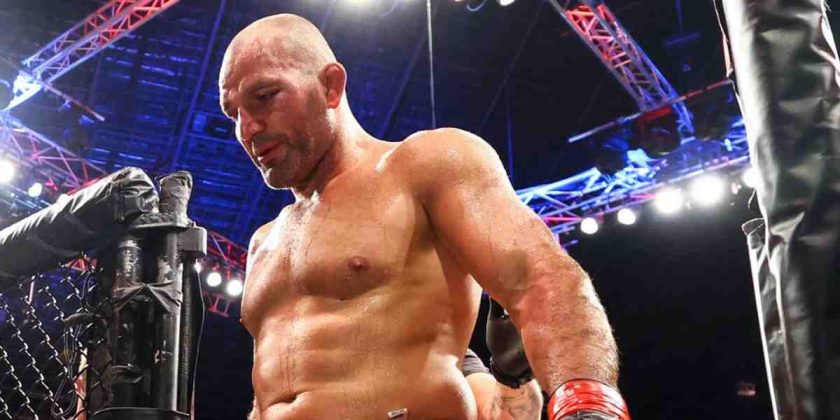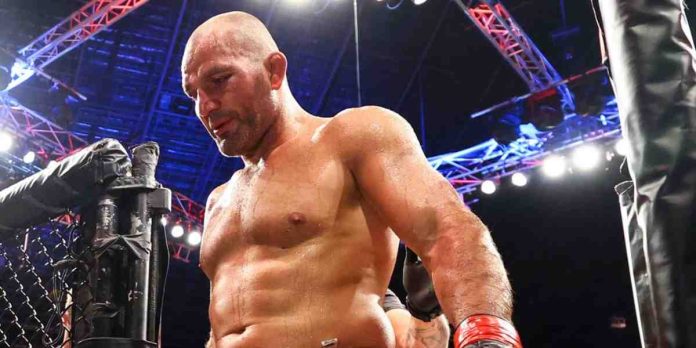 Glover Teixeira has explained why he decided not to compete at UFC 282 after light heavyweight champion Jiri Prochazka pulled out of their title fight due to injury.
Teixeira was scheduled to rematch Prochazka at UFC 282, but 'Denisa' vacated the belt Wednesday citing a "serious injury" that will likely keep him out of action for over a year, as reported by several media outlets. The co-main event between Jan Blachowicz and Magomed Ankalaev will now serve as the main event and will be for the vacant 205-pound title.
Glover Teixeira Upset Over Blachowicz-Ankalaev Vacant Title Fight
The Brazilian expressed his disappointment over the UFC's decision-making during an interview with MMA Fighting, saying that he was ready to fight Blachowicz at UFC 282, but the promotion wanted him to fight Ankalaev, which led to disagreements between the two parties.
"I told [the UFC] I would fight Blachowicz on the 10th because I've fought him before and it would be easier to adapt, [Ankalaev] is a southpaw," Teixeira said. "I told them if I had to fight [Ankalaev], to make it in Brazil [on January 21]. And Blachowicz is ranked ahead of him anyways, so I don't get it. Jan and I are ranked ahead of him, why did they want to — man, whatever. We have to stand our ground. It's not like that, 'come here and fight whenever I want.'
"I won't let that affect me inside. I'm a happy and grateful man. You know that saying, you do 1,000 things for someone but becomes the worst man if you don't do one thing? I won't say that about the UFC, but they really messed up that day. I spent with a camp and now they took me away from the title fight. I agreed to fight both guys, the only thing I asked was more time to fight Ankalaev. I'm a high-level fighter and I don't want to be the guy that goes in there, gets kicked in the arm and goes down just for the money."
Should Glover Teixeira fight the winner of the vacant light heavyweight title fight between Jan Blachowicz and Magomed Ankalaev at UFC 282?