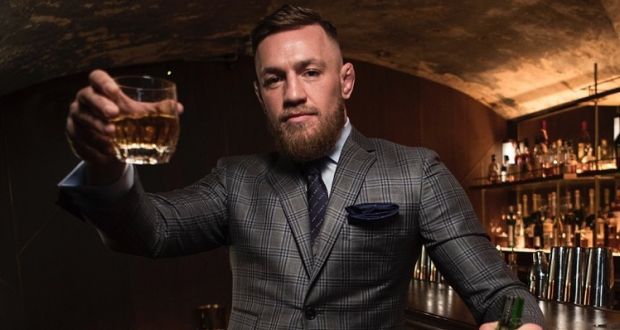 After achieving a massive amount of success in his mixed martial arts career and business ventures, Conor McGregor has decided to broaden his horizons through Hollywood.
According to journalist Ariel Helwani, McGregor has landed a leading role in the remake of the eighties classic 'Road House', which will also feature Jake Gyllenhaal.
McGregor's spokesperson Karen Kessler shared the news through a press release, saying that the former two-division UFC champion is very excited to expand his career to Hollywood.
"Conor McGregor is very excited to expand his storied career to Hollywood and join with Jake Gyllenhaal in this reimaging of "Road House", a beloved classic. While fighting remains his top focus, this is the beginning of another successful venture in the McGregor empire. He is eager to start filming," Kessler said.
McGregor took to Twitter to react to the news.
Gyllenhaal will play an ex-UFC fighter trying to rehab a roadhouse in the Florida Keys. Former UFC bantamweight champion Ronda Rousey was originally picked to play the leading role before her knockout loss to Holly Holm at UFC 193. The movie was shelved for various reasons but the project has now been picked up by Amazon Prime.
McGregor is coming off back to back losses to Dustin Poirier at UFC 257, where he lost by knockout in the second round, and at UFC 264, where he lost by a doctor's stoppage after breaking his tibia seconds before the end of the first round.
The Dublin native is eyeing his return to the Octagon later this year or early next year, and priorities a welterweight title fight in the hope of becoming a three division champion.
Who do you think Conor McGregor should fight next?