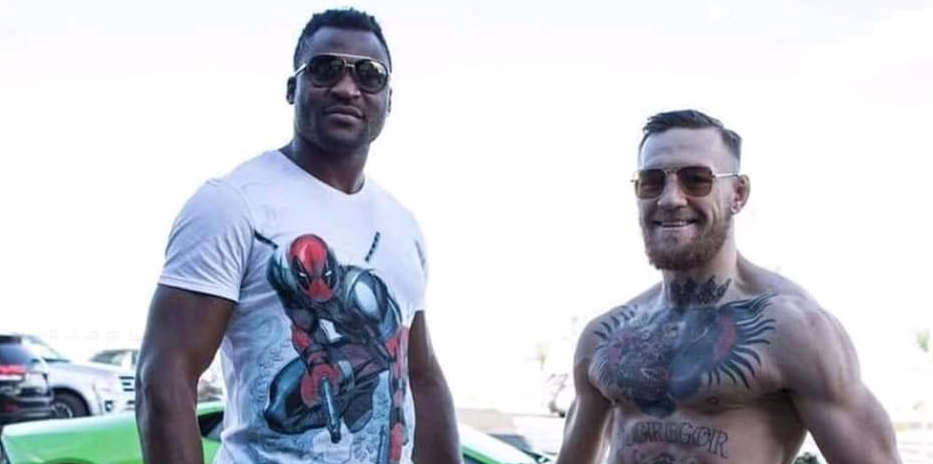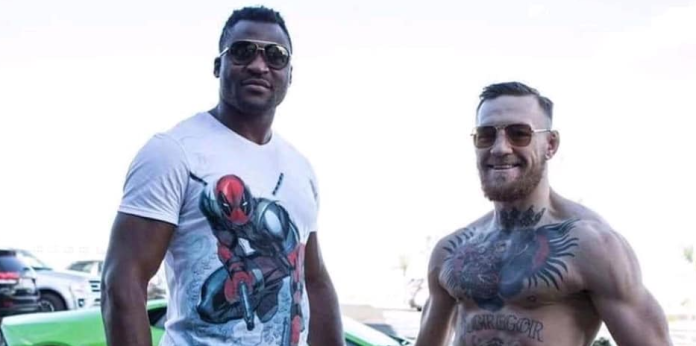 Conor McGregor has given his thoughts on Francis Ngannou announcing his move to the PFL.
Ngannou announced his signing with the PFL earlier this week on his YouTube channel, where he revealed the details of his lucrative contract, according to which he'll make millions as a fighter, have opportunities to compete in boxing, and serve as the president of PFL Africa. His opponents will also take home no less than two million dollars.
Conor McGregor On Francis Ngannou
In a recent interview with Matchroom Boxing conducted by Ariel Helwani, McGregor said that he's really happy for Ngannou, but there's nothing exciting about his PFL deal from a competitive standpoint.
"I'm happy for Francis, first of all," McGregor said. "Fair play to him. He's done his thing. I still think he should have came to a resolution with the UFC. Who's he going to fight? Who's he going to fight that's going to capture the general public? There's no one. There's no matchup that I can even think of, that I can even say to myself that is going to do big. Like I said, I'm happy for him. I just don't see a buzz on the announcement. I can't see a name that's going to make me go [stands up]. That's it."
McGregor further stated that he believes Ngannou should have stayed in the UFC, but he understands better than most how the UFC can be tough to negotiate with.
"He's a powerful man, and I saw him in California in amazing condition, working on his physical therapy, and I thought, 'he looks very well,'" McGregor said. "But I just can't put a name or a thing that will make the general public jump. I wish him well, and I'm happy for him, and he got equity and all the rest of it, but he should have stayed. But they're stubborn in the UFC, as well. So more power, and all the best."
Do you agree with Conor McGregor?