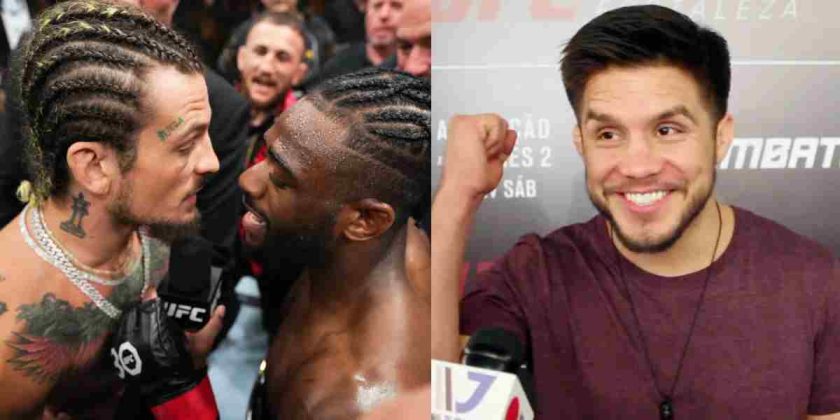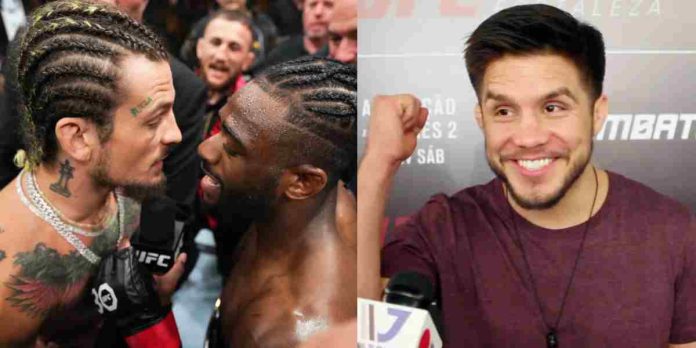 Henry Cejudo is backing Aljamain Sterling to get the job done against Sean O'Malley in their bantamweight title fight at UFC 292.
Cejudo returned to the cage after a four-year lay-off at UFC 288, where he lost to Aljamain Sterling by a closely contested split decision. A few weeks later, the UFC announced that O'Malley will challenge the champion in the main event at UFC 292 in August.
Henry Cejudo on Sterling vs O'Malley
Sterling is a -255 favorite as of now, but Cejudo thinks the margins should be wider.
In a recent interview with Chamatkar Sandhu, 'Triple C' said that 'Funk Master' will dispatch 'Suga' Sean with ease since the division's number one contender has ZERO grappling.
"Yeah [Sterling will get past O'Malley easily], O'Malley doesn't have grappling," Cejudo said. "If O'Malley's able to put it on his feet, but no. I do believe Aljamain Sterling is going to press him and get him against the cage. And, you know if he can take me down, then he can take any of those guys down.
"So, Sean's going to be in trouble. You know Sean just relies on his striking, I'm sure he works on his jiu-jitsu but in MMA it's just different. I do believe that Sterling is going to get on top of him and just hurt him."
O'Malley most recently fought at UFC 280, where he scored the biggest win of his career against Petr Yan by a controversial split decision. He has won four out of his last five fights, with one no-contest against Pedro Munhoz due to an accidental eye poke.
Do you agree with Henry Cejudo that Sean O'Malley will get bulldozed by Aljamain Sterling at UFC 292?