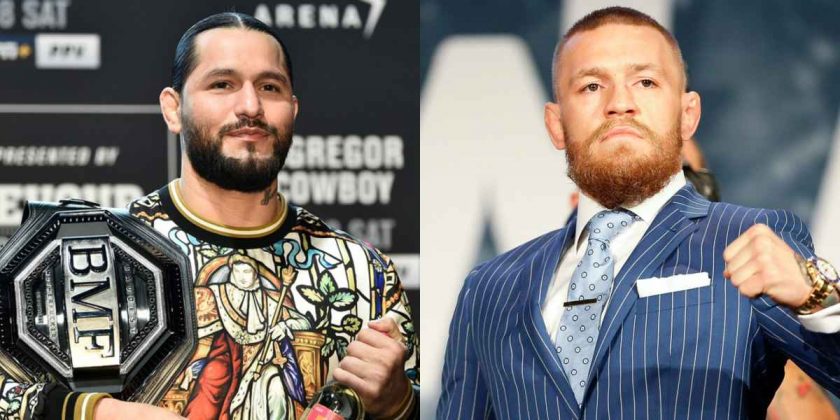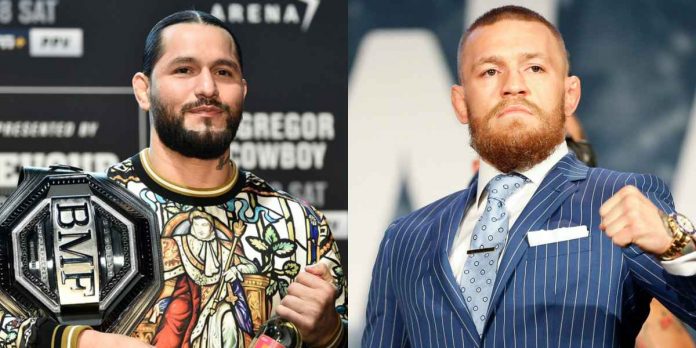 Conor McGregor has clapped back at Jorge Masvidal after the latter said that he doesn't want to fight him, even though a potential fight would be very profitable for both.
Jorge Masvidal On Conor McGregor
Speaking to MMA Fighting, Masvidal, who has been campaigning for a fight with the Irishman, said that he believes a fight with McGregor would break all pay-per-view records, but thinks he's trying to dodge the bullet.
"No, Conor doesn't want the fight," Masvidal said. "If he did he'd post something, he'd say something. He'd probably just insult my mom or some relative of mine or my nation where I come from. He'll say something like that but he won't say anything about a fight or a fight date. So the Conor thing, he just wants it 'I hope it goes away' because he really doesn't want to fight. He doesn't mention [me] or say anything.
"Obviously it's maybe the biggest pay-per-view fight in history as far as the UFC goes. I think we'd shatter all numbers, all previous records. But for some reason this guy doesn't want to entertain it."
McGregor Responds
McGregor responded in a tweet that has now been deleted.
"Insult your mom? What a loser you are mate. Me and your mom get along."
Masvidal also clapped back, saying that McGregor would be a very profitable and "relatively easy fight".
"Yeah my mom loves you man. She knows you are about to be the biggest paycheck for me and a relatively easy fight."
Both McGregor and Masvidal are coming off losses. 'The Notorious' is on a two-fight losing streak, with both defeats coming at the hands of Dustin Poirier. Whereas Masvidal is on a three-fight losing streak, losing twice to Kamaru Usman before suffering a lopsided loss at the hands of his bitter rival Colby Covington at UFC 272.
Do you agree with Jorge Masvidal that Conor McGregor would be "a relatively easy" fight?