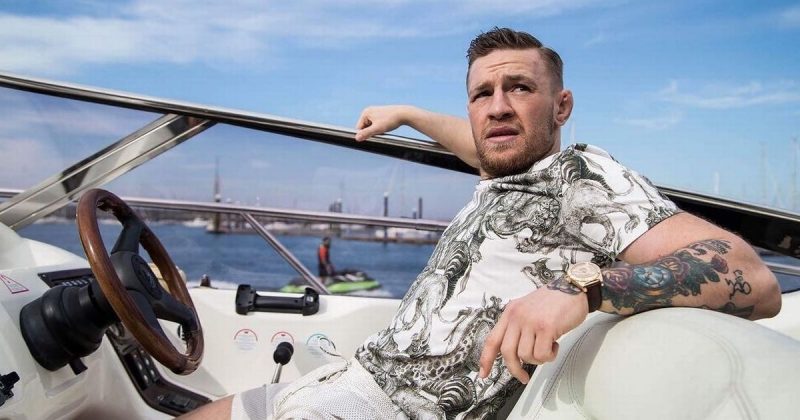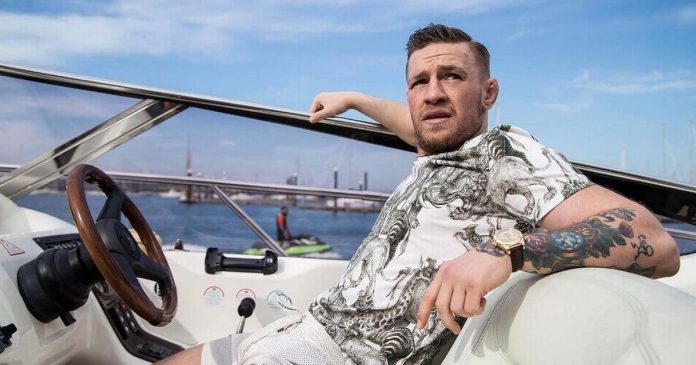 Conor McGregor is back in the news for all the wrong reasons.
According to Spanish news outlet Majorca Daily Bulletin, McGregor allegedly assaulted a guest during his birthday party in Ibiza last year.
The victim, who revealed that she is from the same neighborhood in Dublin as McGregor, said that she had been invited to his birthday party in Ibiza on July 16. However, things allegedly took a violent turn when the party moved from the Ocean Beach Club in Ibiza to the Irishman's yacht.
Conor McGregor Accused Of Assault
The woman claimed that as soon as she went to his yacht with several other guests, McGregor started insulting her appearance before punching her, kicking her in the midsection, and allegedly attempting to drown her.
"All his behaviour changed at that moment," the victim told the Garda, Ireland's police service. "It was as if he was possessed. I knew that I had to get off the boat because I thought that he was going to kill me. … We have mutual friends and I have met him numerous times. I can't believe what he did to me. He is a criminal. I think he would have killed me if I hadn't got off the yacht."
The woman further claimed that she jumped off the yacht to escape the assault and was eventually rescued by a Red Cross boat.
According to Spain's Ultima Hora, the alleged victim initially accused McGregor of attacking her but declined to identify him as her attacker when she was questioned by Spain's Civil Guard police. She only told the police that she wanted to return to Ireland.
Once back home, she filed a complaint, which is now under investigation.
McGregor has denied the accusations, per his representative.
"Mr. McGregor is steadfast in his denial of all the accusations made by a guest on his boat."
McGregor last fought at UFC 264, where he lost to Dustin Poirier by a doctor's stoppage after breaking his tibia seconds before the end of the first round.