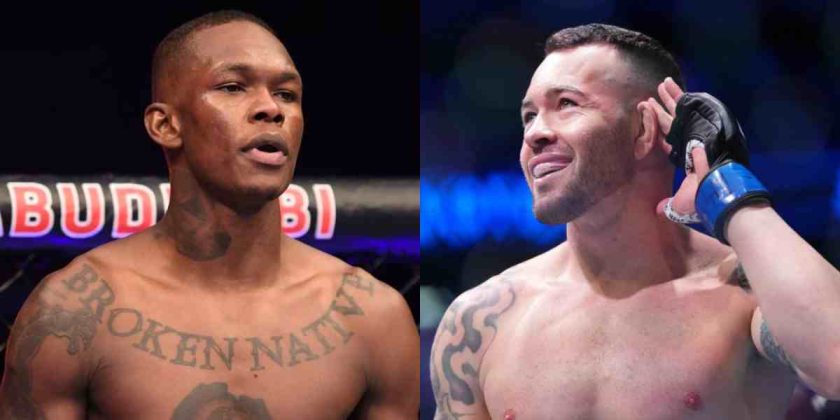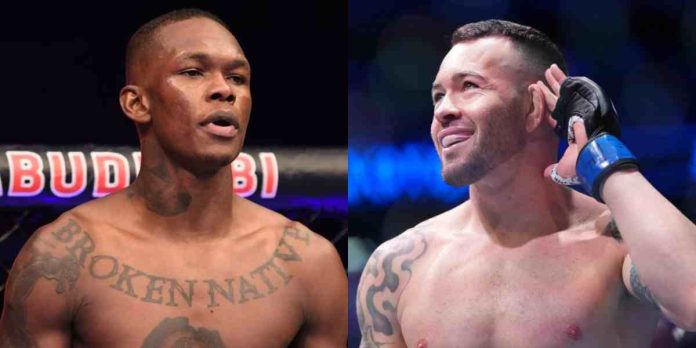 Colby Covington says he'd beat UFC middleweight champion Israel Adesanya from pillar to post if they ever locked horns.
Covington is expected to face UFC welterweight champion Leon Edwards later this year, but he's still eyeing a potential middleweight fight against Adesanya, which he was interested in taking after his win against Jorge Masvidal at UFC 272.
Colby Covington On Israel Adesanya
In a recent interview with MMA Fighting, Covington said that he'd absolutely steamroll Adesanya if the two ever crossed paths.
"Absolutely [I'd still love that matchup], I think that's a huge fight and it's a fight of high magnitude," Covington said. "I like the matchup, to be honest. I don't think he can hang with me. I think I take him down, I beat him from pillar to post and I just break him inside that Octagon. He can't hang with the cardio king. He's not ready for raw American steel and twisted sex appeal.
"I don't think he wants to fight a high-level wrestler like me, someone that can just keep up and be in his face the whole entire time, pressuring him. I'm not just going to shoot one takedown, I'm going to shoot 5,000 takedowns and be in your face and break you. If that's what the UFC wants to do, I'm here. I'm a company man, I'm a businessman so I care about the company and whatever the company wants to do, I want to do the biggest and best business for the company, the UFC, the greatest organization in the world."
Who do you think would win a potential fight between Israel Adesanya and Colby Covington?