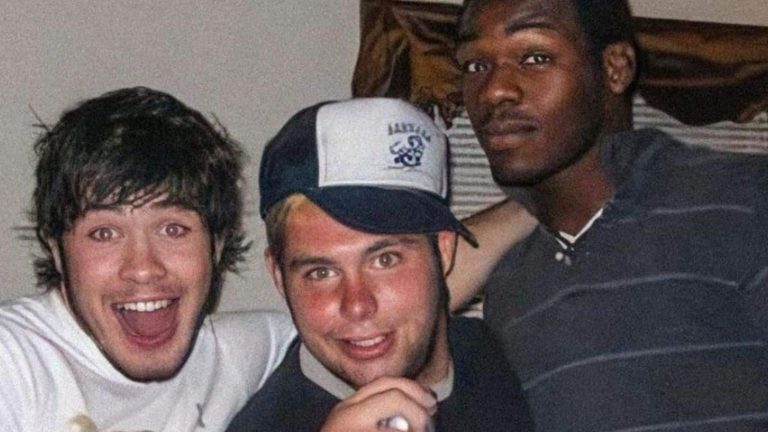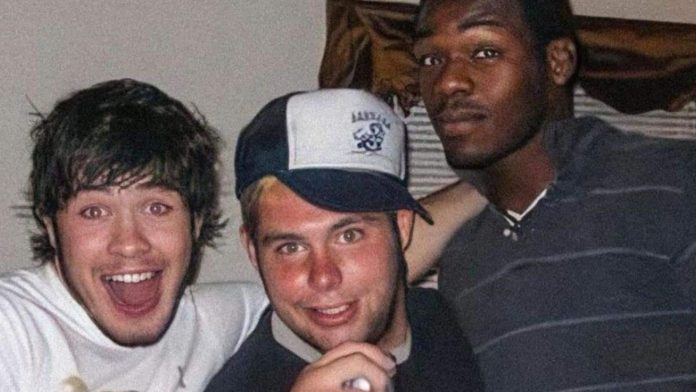 Colby Covington doesn't consider UFC heavyweight champion Jon Jones the greatest fighter of all time.
After a dominant career at light heavyweight, Jon Jones moved up to heavyweight at UFC 285, where he defeated Ciryl Gane by first-round submission to win the vacant title, and since then, he is being regarded as the consensus GOAT by the majority of MMA fans.
Covington, however, begs to differ.
The former interim UFC welterweight champion, who was once roommates with Jones, recently said that he doesn't consider 'Bones' the GOAT because of his PED suspensions and controversial life outside of the cage.
"That's opinion-based," Covington told MSCS Media in response to Jones being called the greatest fighter of all time. "That's whoever's opinion that was writing that from ESPN that day. That's cool, that's your opinion but there's probably 20, 30, 40 million people in America that don't think the opposite. People in the Republican party respect people that are blue-collar, that have a clean slate, that aren't breaking the law, doing these violent acts.
"Everybody knows the multiple steroid tests that he failed so how can you call yourself a clean-cut athlete and the greatest of all time when you cheated on multiple steroid tests and broke many laws? For me, the greatest fighter of all time has to be a good fighter in the cage and outside the cage."
Covington hasn't fought since beating Jorge Masvidal by a unanimous decision at UFC 272. He will likely challenge Leon Edwards for the UFC welterweight title next.
As for Jones, he is rumored to face Stipe Miocic at UFC 294, although a fight between the two is still pretty much up in the air.
Do you agree with Colby Covington?