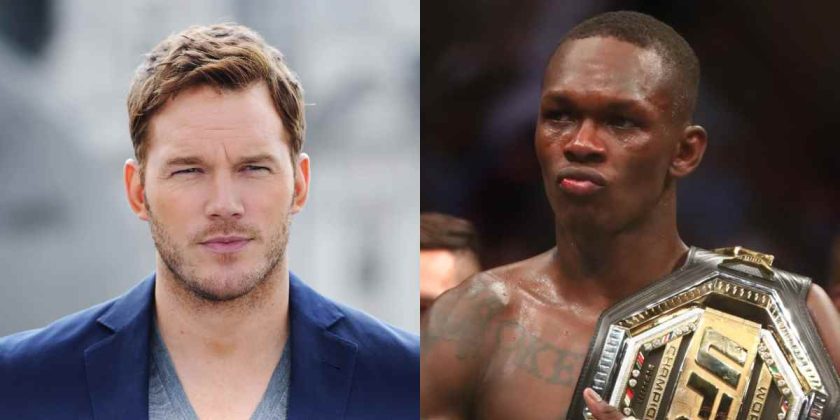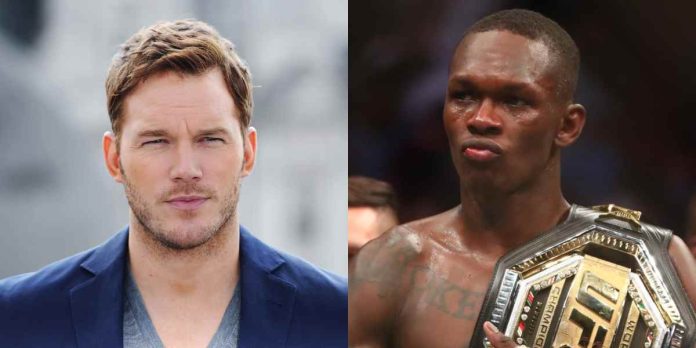 Hollywood star Chris Pratt has apologised for criticising UFC middleweight champion Israel Adesanya.
Adesanya made his fifth successful title defence by scoring a comfortable unanimous against Jared Cannonier at UFC 276, but was criticised by many for playing it safe. Pratt was among the Nigerian-New Zealander's loudest critics and expressed his frustration in a post-fight interview.
"I'm going to say this as humbly as I can — I've never stepped into the Octagon," Pratt said. "I don't know this game. I'm just an actor, but I'm not a fan, man. I'm not a fan of coming out like, all that talk, and then just kind of putting on a little bit of a pitter-pat (performance). I'm like, c'mon, man. You've got to cash on that promise of being so badass."
Adesanya fired back by saying that Pratt was "just some fan".
Pratt apologised to Adesanya in response, saying that it was hypocritical of him to criticise 'The Last Stylebender'.
"You're right. I'm sorry brutha. It bugs me when people criticize my work- having never themselves risked anything. It makes me a hypocrite to do exactly that to you. My bad. Keep on keeping on champ," Pratt tweeted.
Pratt wasn't the only notable person who criticised Adesanya. Former UFC middleweight champion Michael Bisping said that although the reigning champ is dominating his opponents, he isn't wowing audiences.
"Israel Adesanya showed once again his technical brilliance," Bisping said. "Problem is, that was never in question… Listen, at the end of the day, Adesanya did what he set out to do. That was defend the belt. But however, he's not wowing audiences. He would probably say that's not his job, his job is to win fights and that's what he did."
Who do you think Israel Adesanya should fight next?