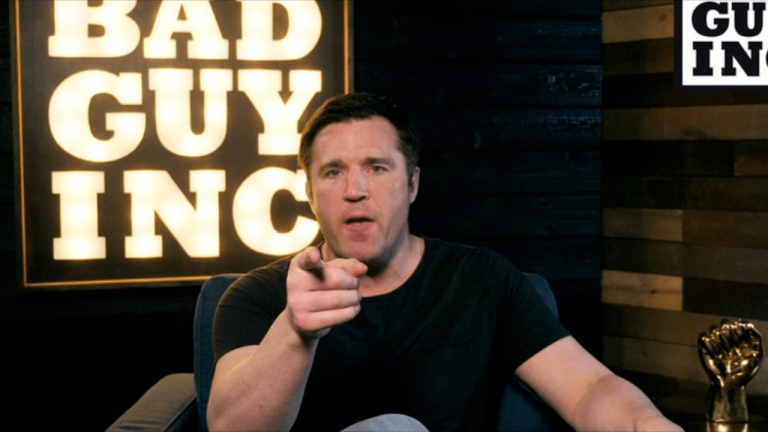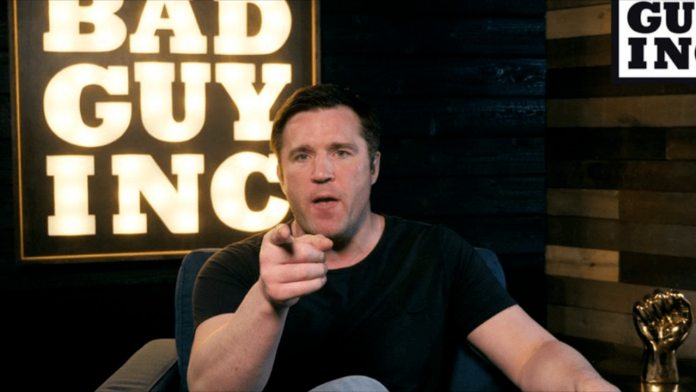 Chael Sonnen has given his thoughts on the light heavyweight title fight between champion Jan Blachowicz and Glover Teixeira, set to take place in the UFC 267 main event this weekend.
Both Blachowicz and Teixeira are on five-fight winning streaks. The Pole most recently defeated middleweight champion Israel Adesanya to make his first title defence at UFC 259, while the Brazilian's most recent victory came against his compatriot Thiago Santos by third round submission at UFC Vegas 13.
Teixeira, who will have a second go at the 205-pound title, was unsuccessful in his first attempt against Jon Jones at UFC 172 in 2014, when he lost a one sided unanimous decision.
'Cardio Machines'
Speaking on his YouTube channel, Sonnen said that he's expecting a very competitive fight as both Blachowicz and Teixeira are very well-matched.
"When I see him fighting with Glover though I see each other," Sonnen said. "These are the same guy. Calm, experienced, don't care how bright the lights are. They can punch and kick but they can grapple too. They can go all night and they can go a little bit longer. Real cardio machines."
Chael Sonnen's Pick
Sonnen continued by saying that he expects Teixeira to win the title at UFC 267.
"I also have very little evidence to say that Glover can't take a shot," Sonne said. "Did you see what Anthony Smith did to him? You know how bad Anthony Smith kicked Glover's ass in the first round? And Glover came back. So, I have no evidence that Glover isn't still Glover. I have no evidence that he's succeeded because he gets a pat on the back and gets to return the number one contendership. I expect Glover to win a world championship."
Do you agree with Chael Sonnen?
See also: