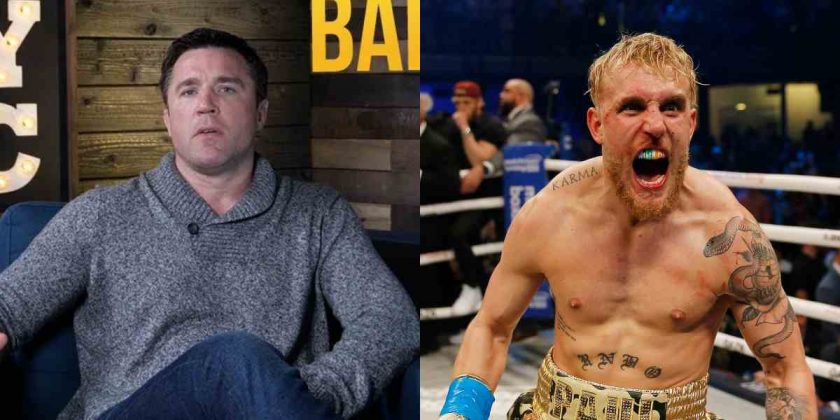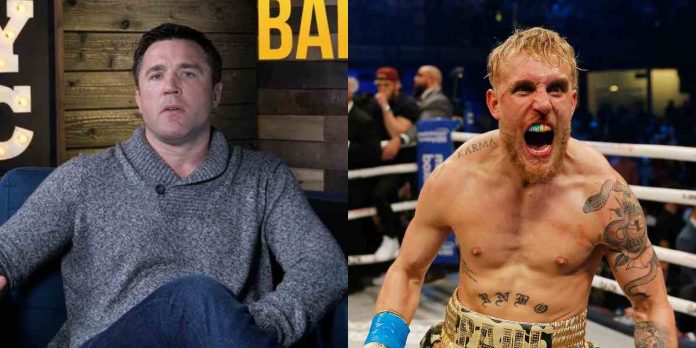 Chael Sonnen is full of praise for YouTuber-turned-boxer Jake Paul, who is currently looking for his next opponent after dispatching Tyron Woodley in the sixth round of their boxing rematch in December last year.
Paul, who is yet to taste defeat in boxing, boasts a 5-0 record with notable victories over Woodley and former Bellator and ONE Championship titleholder Ben Askren. 'The Problem Child' is coming off a sixth-round knockout victory against 'T-Wood', who stepped in on short notice to replace Tommy Fury.
Chael Sonnen On Jake Paul
The entertainer recently called out six fighters, including Canelo Alvarez, Floyd Mayweather, Anderson Silva, and Michael Bisping, who was the only one to accept his challenge. Speaking on his YouTube channel (as transcribed by BJPenn.com), Sonnen claimed that several notable fighters are avoiding Paul because he is the most feared man in boxing right now.
"Jake is not only looking for spoofs, he's willing to get in there with top boxers," Sonnen said. "If you're still on the anti-Jake Paul bandwagon that's okay he doesn't mind, I don't mind. But, if you're going to do it, there has to be a level of sincerity and genuineness that we have to show… Jake went in there after Fury, who's a second-generation guy. He doesn't have a beautiful record, but he was the right age, he was of the right size, and he is disciplined only in boxing.
"He serves every criteria that you guys are asking for. It wasn't Jake that pulled out of that fight, don't forget that. Jake has asked for Canelo, Jake has never rescinded that offer to Canelo… They don't want to fight Jake. If you don't like the people Jake's calling out, fair game. But, why don't you get one of these people you want him to call out, to instead call him out? Until we get to that point, I'm right. Right now, Jake Paul is the most feared man in boxing."
Do you agree with Chael Sonnen?
See also: