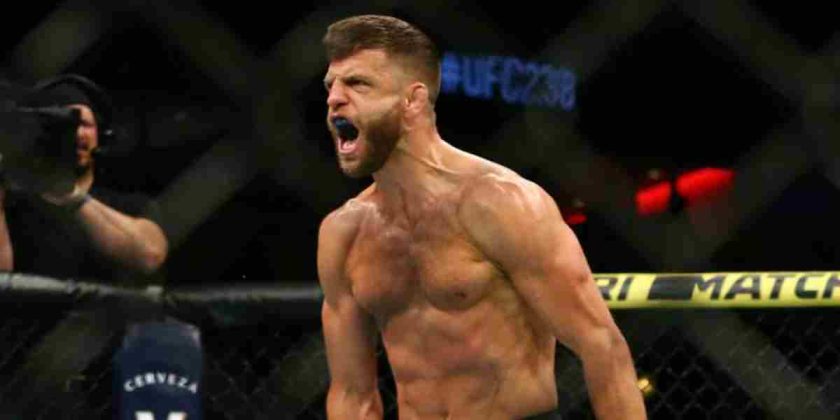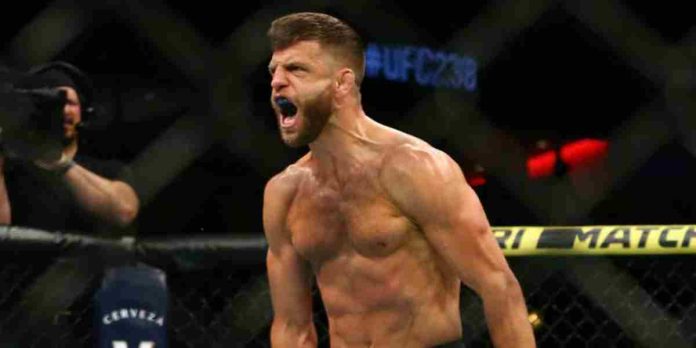 Calvin Kattar has revealed that the time he spent training with Nick and Nate Diaz as a teenager set the tone for the rest of his career.
Kattar bounced back into the win column with a lopsided win against Giga Chikadze at UFC Vegas 46, a year after suffering one of the most brutal beatdowns in UFC history at the hands of Max Holloway at UFC Fight Island 7, where he absorbed more than 450 significant strikes.
Calvin Kattar On Training With The Diaz Brothers
When he was 19-years-old, Kattar briefly trained with the Diaz brothers, also travelling around with them to various gyms, including one in Oakland, where he got a firsthand glimpse of boxing world champion, Andre Ward. The lessons 'The Boston Finisher' learned during his time training alongside the MMA legends are still a major part of his life as a professional fighter, he told James Lynch.
"It was wild," Kattar said. "I remember when I went out there (at Cesar Gracie Jiu-Jitsu), it was two weeks before my fight at Elite XC. It was a hell of a week for me, I was getting like three, four bloody noses a day, just training with animals. I was sleeping on the floor at Cesar Gracie's house. It was a pretty cool experience. We would wake up, go train early and then finish late.
"I was out there by myself and I was able to train with Nick and Nate. Back at the time, Nate submitted me a bunch of times real quick. Those guys are the real deal. I was able to see their work ethic and trained with them when we went to a gym in Oakland. There was Andre Ward ripping on the heavy bag and with Nick and Nate Diaz in the gym, it was like the Mecca of the fight game. It was really crazy to see and just seeing how hard they work, when I came back I had to adjust and make those changes in my game."
Who do you think Calvin Kattar should fight next?
See also: