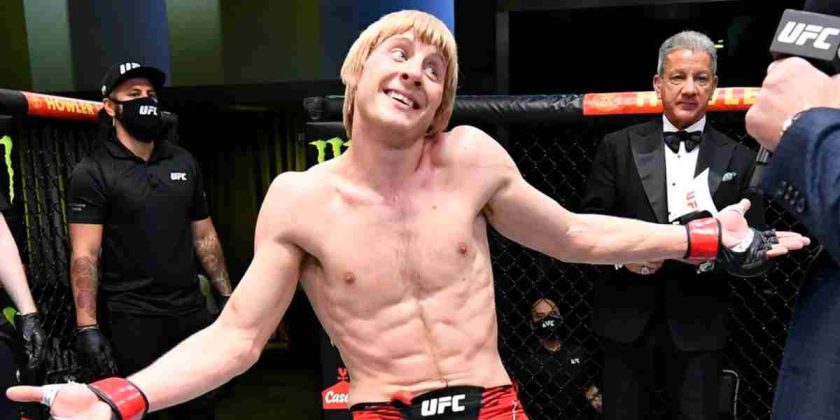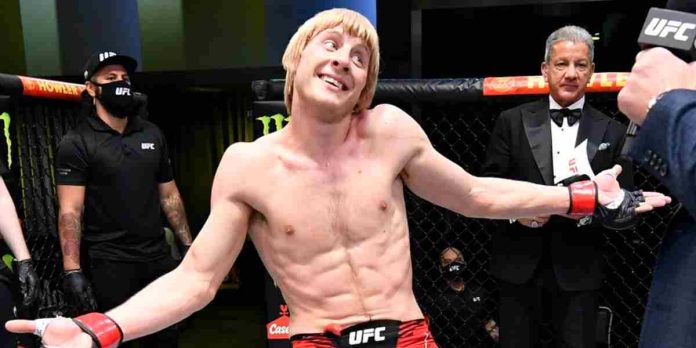 Referee turned commentator and analyst John McCarthy, believes Paddy Pimblett needs a step up in competition to prove that he's the real deal.
Pimblett improved to 2-0 in the UFC by submitting 'Kazula' Vargas in the first round at UFC London. Much like his UFC debut against Luigi Vendramini, 'The Baddy' had a rough start as he ended up on his back after getting hurt seconds into the first round. After a couple of minutes of adversity however, the Liverpudlian worked his way out of the bottom position and turned the tables on his opponent, landing in top position with a hip toss, taking the Mexican's back and finishing him with ease.
John McCarthy On Paddy Pimblett
Speaking on his WEIGHIN IN podcast with Josh Thomson, McCarthy said that Pimblett needs to prove himself against tougher competition.
"I understand why they put him against someone like Rodrigo Vargas, an older fighter," McCarthy said. "I'm not a Paddy hater. I love when you have a guy like Paddy who talks the way he does, who has that game… If you want to talk about how great you are, I want to see you against other great fighters.
"I just want to see him against better competition. I've seen him against better competition in Cage Warriors than I'm seeing him in competition in the UFC. Tell me I'm lying."
McCarthy isn't the only one who wants to see Pimblett fight tougher opponents, especially the ranked ones. The Brit however said that he won't fight a ranked opponent unless he gets a pay rise.
"I wouldn't take a top 15 fight," Pimblett said. "I'll be honest, I wouldn't. Add some more zeroes to my contract and then I will. I think I proved tonight that I deserve a new contract. Not this little standard one."
Who do you think Paddy Pimblett should fight next?
See also: