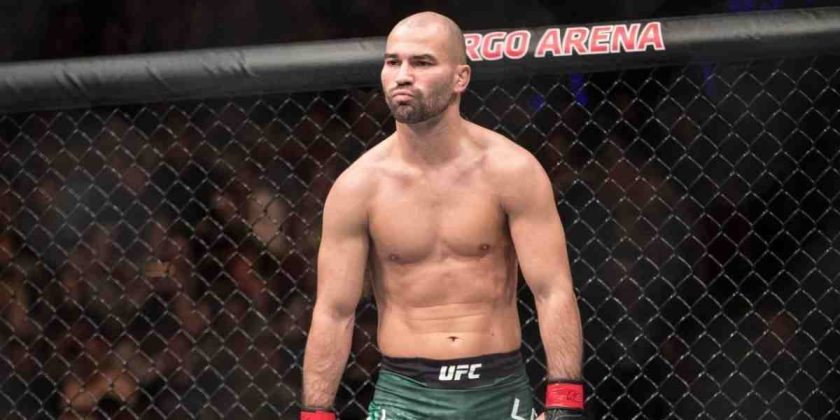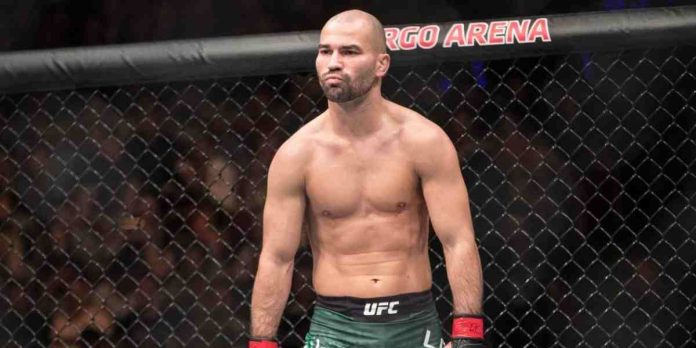 Artem Lobov has revealed he decided to retire from combat sports because he felt that he wasn't good enough.
The former UFC and bare-knuckle boxing star announced his retirement in July last year, following his loss to Denys Berinchyk in a bare-knuckle fight. With an MMA record of 13-15, Lobov clearly wasn't championship material, but his willingness to take on any opponent, his outspoken personality, and his close friendship with former two-division UFC champ Conor McGregor, made him a fan favourite.
Artem Lobov: I Wasn't Good Enough
Speaking on MMA Fighting's The MMA Hour with Ariel Helwani, Lobov said he decided to retire after realising that he wouldn't be able to achieve his goals.
"When I retired I finally had to come to this point where I had to say to myself 'You will not achieve those goals, it will not happen for you, you were not good enough, you didn't manage to get where you wanted to get,'" Lobov said. "This is your time to hang it up, Artem. Bye-bye.' That's why it was an emotional time. I wasn't really ready yet."
Despite finishing his career without achieving his goals, Lobov said that he's satisfied because he had a greater entertainment value than most.
"If you look at soccer, you will see more than half the teams have a losing record but every time they play the stadium is full," Lobov said in an interview with BJPenn.com. "I don't believe in undefeated records because losing is part of reality. In real life, you lose a lot of the time but you need to keep going… When I come to fight they know what to expect, it will be violent, I will march forward, be aggressive, and throw bombs. This is an entertainment business and I provide it more than most."
Possible Comeback
While he has no plans of fighting again, Lobov said that a potential fight against arch-rival Zubaira Tukhugov or a seven figure pay day would be too hard to turn down.
"Retired or not, I always want that [Tukhugov] fight no matter what and if somebody wants to make my dream come true and offer me seven figures as well, then it's going to change things up," Lobov said.
Who do you think would win a potential fight between Artem Lobov and Zubaira Tukhugov?
See also: