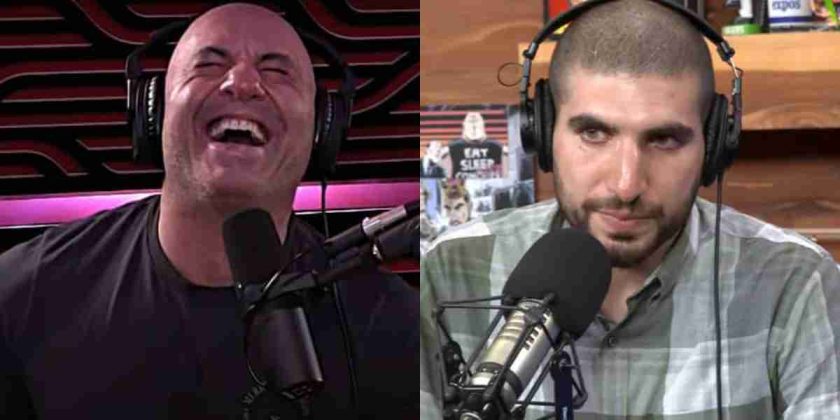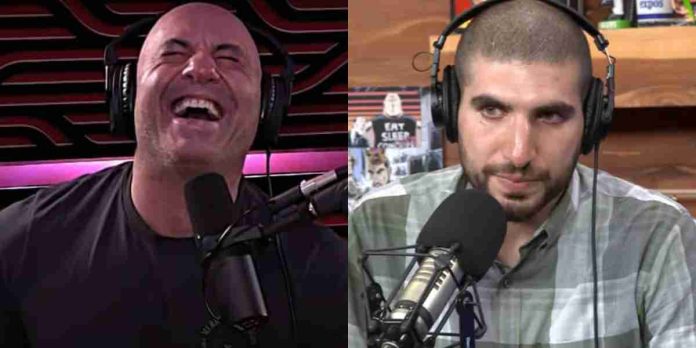 Ariel Helwani has clapped back at Joe Rogan after the latter made a comment about him in a recent episode of his podcast, 'The Joe Rogan Experience'.
In a recent interview with Helwani, UFC welterweight Sean Brady shared how he received 'death threats' prior to his fight against Belal Muhammad at UFC 280. The Philadelphia native claimed that he received messages from people threatening to "bury him in the sand" if he beat Muhammad. Rogan, who had the Palestinian-American as a guest on a recent episode of his podcast, insinuated that Helwani likes to make people say certain things on his show.
Ariel Helwani Responds To Joe Rogan
That didn't sit well with the veteran journalist, who clapped back at Rogan by calling him "Dana's boy" in a recent episode of MMA Fighting's The MMA Hour.
"What the f*** is that all about?" Helwani asked. "First of all, I didn't get Sean Brady to say that. Sean Brady just offered that up on his own. How could I have gotten him to say that? And what does that even mean in general, 'Ariel Helwani likes people to say to say things? And (that's) especially rich coming from the guy who was pushing false narratives and false information and fake information and all kinds of nonsense over the past two years to the point where people were demanding that he get dropped from Spotify, which I never agreed with.
"But I mean, of course, we know what the history is with Joe. He's Dana's boy; he's always gonna have his back. But what are we talking about? 'Ariel Helwani likes to get people to say things.' I ask questions, people answer them, and I move on. Now, I'm going on and on about something that I don't really want to go on and on about, but that is a weird comment. That is a really weird comment."
Ariel Helwani or Joe Rogan, who do you agree with?