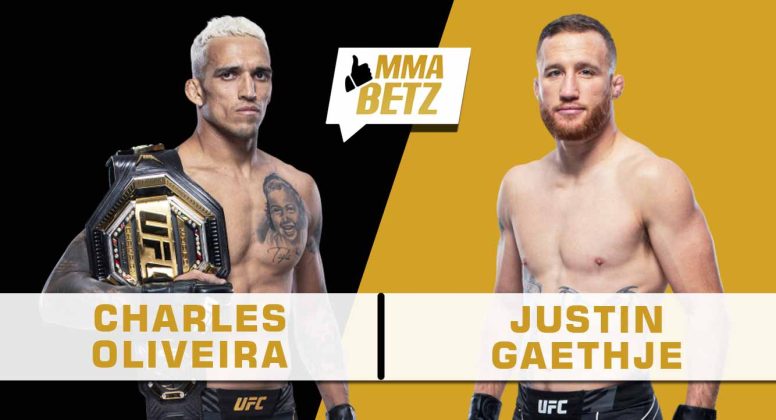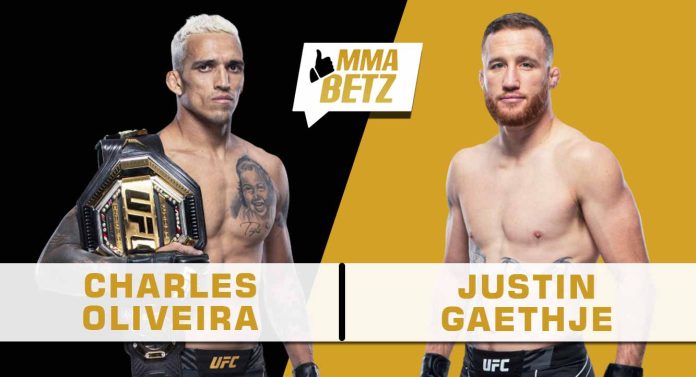 UFC 274 goes down this weekend at the Footprint Center in Phoenix, Arizona. In the main event, Charles Oliveira enters enemy territory to defend his lightweight crown against Justin Gaethje in his home state.
Oliveira is currently riding a nine fight winning streak, with his most recent win coming against Dustin Poirier by third round submission in their title fight at UFC 269. Gaethje is coming off a hard fought unanimous decision win over Michael Chandler at UFC 267.
UFC 274 Analysis And Prediction
Over the past few years, Oliveira has proved his doubters wrong time and again, and he plans to do the same when he steps inside the Octagon with Gaethje. 'Do Bronx' is the best submission grappler in the UFC right now, but he's also a very lethal striker, with incredible knockout power, speed, agility, and kicking game. Gaethje has a background in wrestling as well, but striking is his bread and butter, and he loves to brawl. 'The Highlight' has vicious one-punch knockout power in his hands.
Oliveira has more ways to win at UFC 274. He is very heavy-handed and can knockout Gaethje out on the feet, but he's a lot better than the American in grappling and will have a significant edge on the mat, considering how effortlessly Khabib Nurmagomedov submitted Gaethje in their title fight at UFC 254. Oliveira may not have the wrestling pedigree of Khabib, but he's still a very solid wrestler and his BJJ is out of this world.
Gaethje needs to keep the fight standing, but he will have to rely on counterattacks because Oliveira will try to press him against the cage and continuously attack him with a variety of shots and from a variety of angles. Oliveira does get hurt a lot in his fights, so Gaethje's best path to victory is landing early and landing clean.
Statistically, Gaethje has better offence as he lands seven and a half significant strikes per minute, whereas Oliveira lands three and a half. Defensively, Oliveira is better as he absorbs a little over three significant strikes per minute, whereas Gaethje absorbs close to eight.
All in all, Oliveira is the better fighter and will do what he does best at UFC 274.
Prediction: Charles Oliveira by submission
Betting Odds:
Charles Oliveira (-165)
Justin Gaethje (+145)
Who do you think will win the lightweight title fight between Charles Oliveira and Justin Gaethje?
See also: