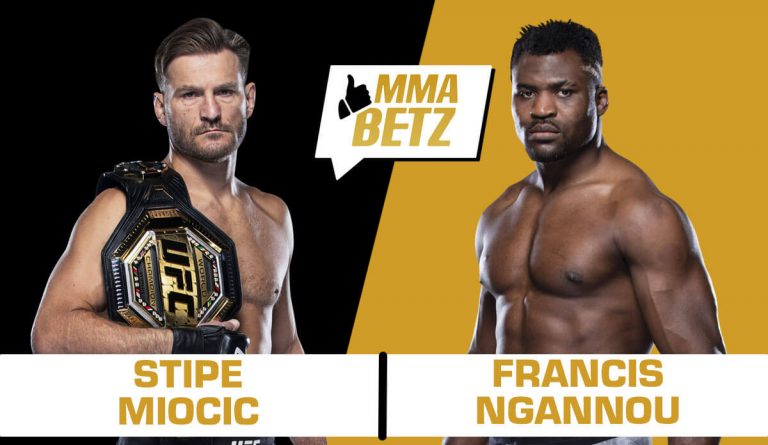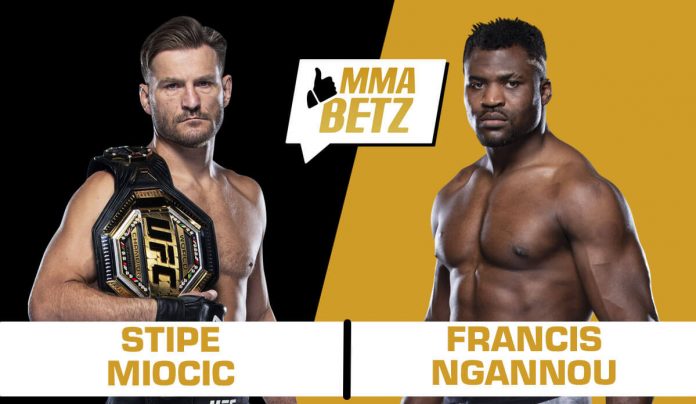 UFC 260 goes down this weekend at the UFC APEX in Las Vegas. In the main event, heavyweight champion Stipe Miocic defends his title in a rematch against Francis Ngannou.
In their first meeting at UFC 220, Miocic completely shut down a sizeable favourite in Ngannou with his wrestling to win the fight via a lopsided unanimous decision. 'The Predator' thinks his inexperience was the reason why he lost in 2018, and he has made adjustments to his game since then, winning all of his last four fights in the first round.
Analysis And Prediction
Ngannou is a slight favourite this time around, but the smart money is on the champion. That is mainly because the Cameroonian hasn't been able to showcase the improvements he's made to his game, as a result of finishing his last four opponents in under two minutes.
In contrast, not only has Miocic fought a tougher competitor in Daniel Cormier in his last three fights, but he's also showcased visible improvements to his game.
Ngannou is the scariest slugger, needing only one clean connection to win a fights. Technically however, Miocic is the better fighter on the feet, yet he won't be willing to stand and trade, especially early on.
Gameplan-wise, Miocic isn't planning anything fancy this time around either. He is expected to adopt a wrestling-heavy approach and look to take the fight to the mat as soon as possible, because he's the better grappler by a decent margin.
Ngannou has been working hard on his wrestling game at Xtreme Couture, with the likes of UFC welterweight champion, Kamaru Usman. However, there's no evidence to suggest that his takedown defence and grappling have improved significantly.
Another factor that works in Miocic's favour is his incredible cardio. Unlike Ngannou, he can go all five rounds.
Miocic also has the psychological edge. Ngannou is at his best when he doesn't hold back and throw wild haymakers at his opponents, but he will be forced to adopt a more calculated approach at UFC 260, because of the takedown threat. The heavyweight king has the edge either way.
If Ngannou starts aggressively, he'll end up on the mat very early, and if he adopts a calculated approach, he'll be giving his opponent the time he needs to find his rhythm and execute his gameplan.
Should he avoid getting himself into a brawl, Miocic has a better chance of winning this fight because he's the better fighter overall, but he can't afford to make any mistakes. Because while Ngannou is out-gunned in almost all areas, there's a reason why he's the most fearsome fighter on the planet.
Prediction: Stipe Miocic via decision
Bettings Odds:
Stipe Miocic (+110)
Francis Ngannou (-130)
Who do you think wins the heavyweight title fight between Stipe Miocic and Francis Ngannou at UFC 260?
See also: