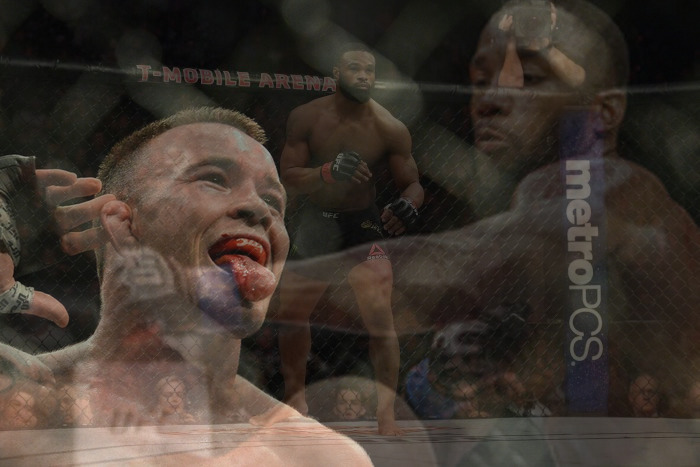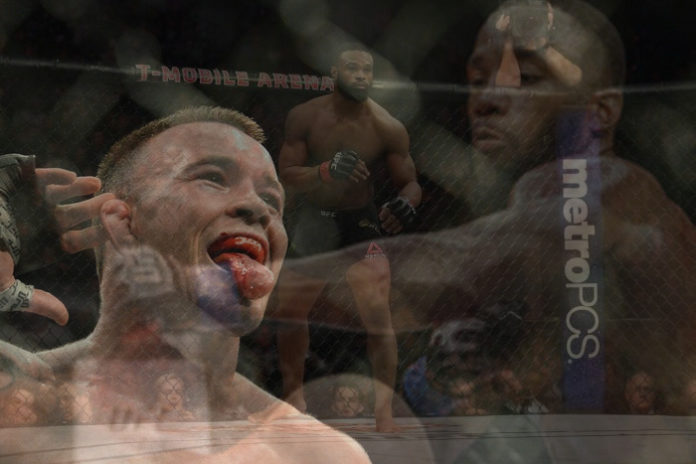 Now that UFC Fight Night 171/UFC on ESPN+29 didn't happen, it looks like Tyron Woodley wants to take his next fight in a different direction. As we all know, he was scheduled to face Leon Edwards in UFC London's main event last weekend, but now it appears he'd rather fight Colby Covington upon return instead. 'The Chosen One' never really showed much interest in fighting Edwards to begin with, and he and Covington have been trying to fight each other for over two years now. Considering this event was postponed and not cancelled, is this a possibility?
Edwards is a bit of a high-risk, low-reward fight for someone like Woodley, compared to a fight with Covington at least. Edwards is a very well-rounded, incredibly technical fighter that throws high volume, something Woodley's had issues with in the past. Not to mention Edwards' experience and hunger; he's someone that's been very consistent, but hasn't been at the top of the mountain yet. This was going to be his chance, but it looks like he may get passed up. Unfortunately, in the world of MMA, morals and what's fair sometimes doesn't matter.
As soon as this fight between Woodley and Edwards wasn't able to happen due to the travel ban, Covington quickly took to social media to call the former UFC Welterweight Champion out. Woodley then quickly responded himself, and it's evident that this is the fight they both want. It seemed like Woodley was ducking Covington for a period of time while he was the champion, but some people see it the other way. That's a very long story for another day.
Woodley made it apparent he never cared for the Edwards fight, and declined it many times before accepting it. Nonetheless, it looks like Woodley and Covington are at least finally on the same page to fight one another. Either would be a great fight to witness, both fights make a great deal of sense, but the Covington fight is more appealing to most. Given their back story, the fact that they used to be teammates, their wrestling backgrounds, as well as both of them having won a title in the UFC, it makes sense.
Now that Woodley's almost 38-years-old, the time for him to return since losing his belt is now, he can't wait forever. It's so unfortunate what this epidemic has brought all of us, it's effected literally everything. Hopefully no other events get postponed, this whole thing passes, and this event, along with the other two, get rescheduled. Assuming that happens, which fight do you see the UFC making?