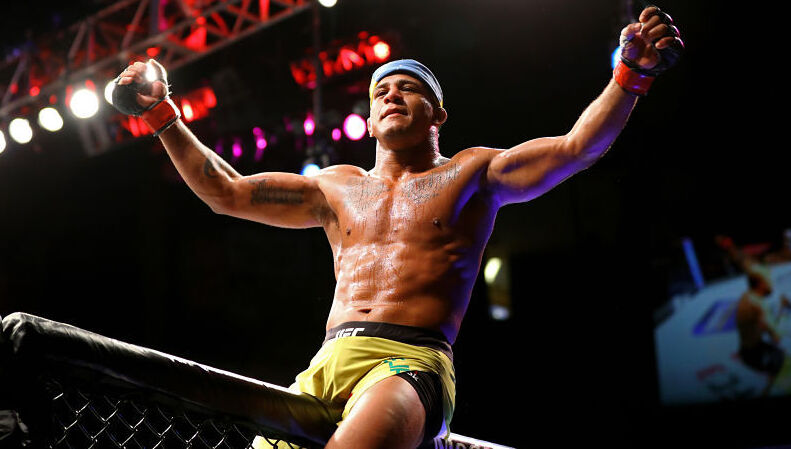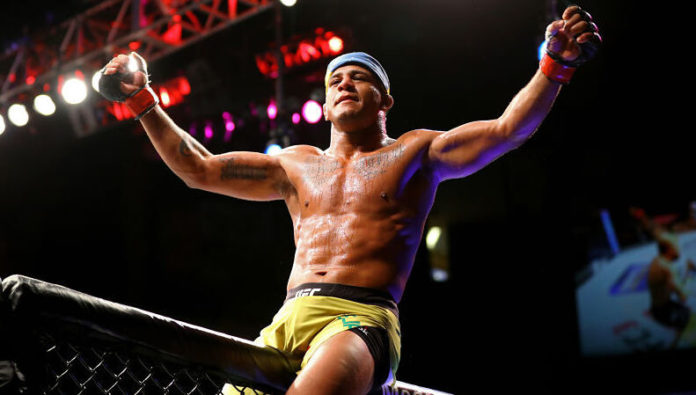 Gilbert Burns came to the UFC in 2014, and quickly picked up three victories inside of eight months. He then went 5-3 in his next eight before moving up to welterweight. It didn't seem too evident that he needed a weight class change; he hadn't ever missed weight, and he was on a two-fight win streak at lightweight beforehand, but we immediately found out it was the right move. We knew right from the start we had a special fighter on our hands once he came to the UFC, but he's really come into his own at 170 lbs.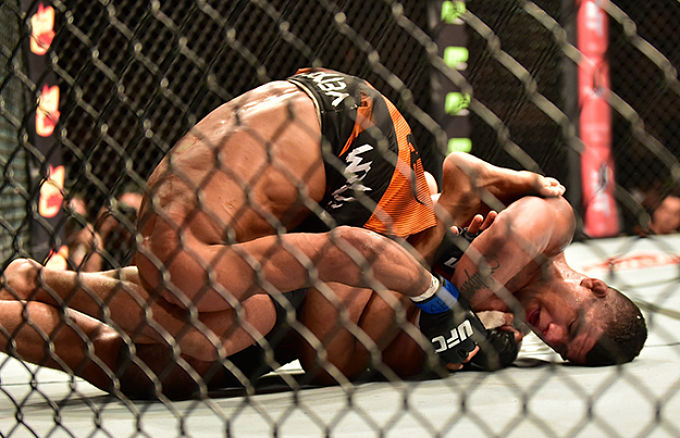 Most people know Burns for his grappling, of course, being a 2nd degree black belt in Brazilian Jiu-Jitsu, as well as being a three-time world champion in the art (one gi, two no-gi), with three gold medals in the World Jiu-Jitsu Championships. He also came in second place at the Gi World Jiu-Jitsu Championships two years before he won it, in addition to winning the World Cup, and coming in third place at the ADCC Submission Wrestling World Championships.
Burns also has great striking however, as we've gotten to see a little bit during his lightweight run; after losing to Michel Prazares, he scored two straight second-round KO victories. He also knocked out three of his last four opponents before joining the UFC, and he of course TKO'd Demian Maia at UFC Brasilia.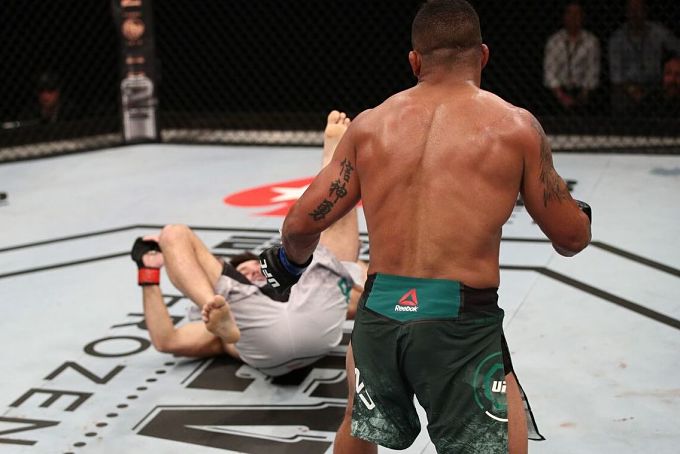 'Durinho' is now on a five-fight win streak, his first streak of more than three in a row in the UFC, and he's now 3-0 at welterweight. He defeated the formerly 20-0 Alexey Kunchenko in his first fight back at welterweight (made his UFC debut at 170 lbs), then he defeated Gunnar Nelson, before finishing Demian Maia.
At 33-years-old, Burns appears to be coming into his prime, and now that he's the No. 6 welterweight in the UFC, only big things will come for him after this. At 5'10" with a 71" reach, Burns isn't the biggest welterweight, but he also isn't the smallest. He's also plenty strong enough to fight the best at 170 lbs, and he has all the skills he needs to compete with the best there as well.
It's been great to see a talent like this evolve the way he has. He was the very best grappler in the entire world at his weight multiple times, can he do the same in mixed martial arts?
What's next for Gilbert 'Durinho' Burns?