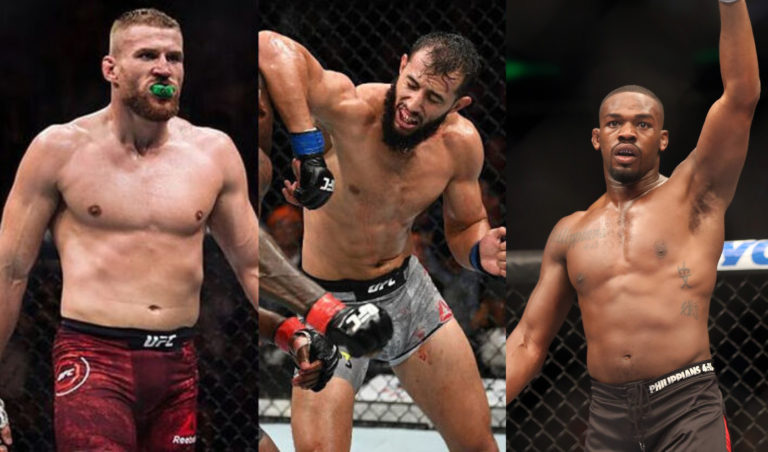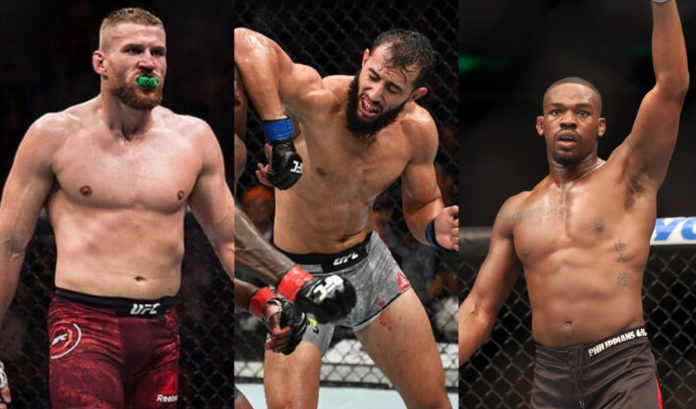 We had great main events at UFC 247 and UFC Rio Rancho; one of which ended in severe controversy, and the other of which ended decisively. Though some people think Jon Jones won his fight with Dominick Reyes, most believe he lost. This almost indefinitely sets us up for some unfortunance. Reyes deserves a rematch, he won the first 17 minutes of that fight, and Jan Blachowicz made it very clear that he's the No. 1 contender with his first round starching of Corey Anderson.
This is actually a good problem to have, it's been a long time since Jones has had more than one person that could challenge him, and now he finally does. The question is though, not only what's next for Jones, but what's next for the division? We have Reyes sitting in the No. 1 spot, Thiago Santos at No. 2, Anthony Smith at No. 3, Jan Blachowicz at No. 4, and of course Jones is the champion, so that's the top five of the division.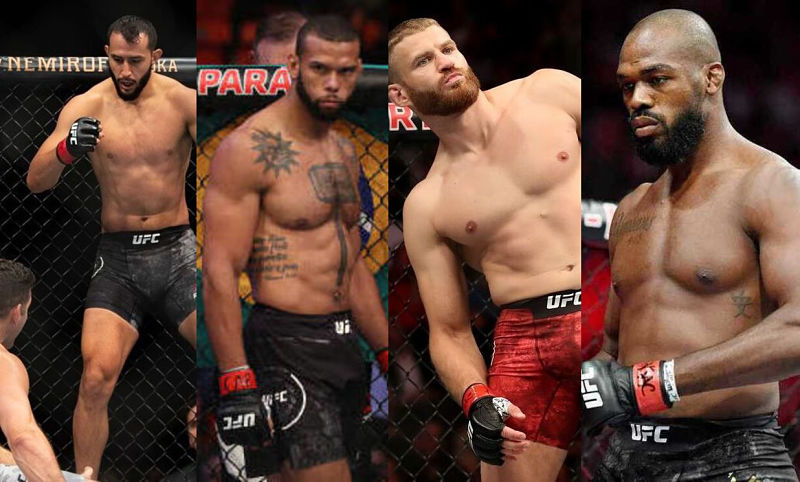 There are a lot of potential match ups that could be made in this scenario. Thiago Santos is back from his knee injury, and Anthony Smith is back from his hand injury. Jones could give Reyes the immediate rematch and then Thiago Santos versus Jan Blachowicz II could go down as a No. 1 contender fight, or Jones could fight Blachowicz and Thiago Santos versus Anthony Smith II could happen again too, assuming Smith defeats Glover Teixeira. But then what happens to Reyes?
If Jones does end up giving Blachowicz the shot, the UFC needs to do something with Reyes. If that's the case, should they just have him fight Santos? Either way it's unfortunate, Reyes deserves a rematch and Jones has never had to have an immediate rematch before; the two rematches he had were five years apart for his Alexander Gustafsson fights, and two-and-a-half years apart for the Daniel Cormier fights. He defeated each of them via unanimous decision the first time around, and finished them each in round three of the rematch. How does that look if the rematch is immediate?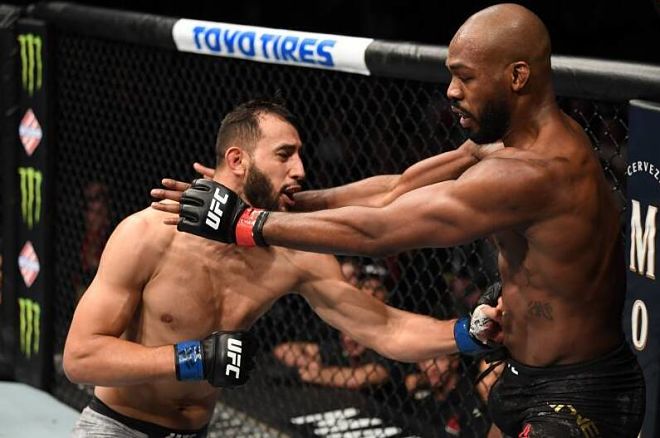 Perhaps the best choice would be to give Reyes the immediate rematch and have Blachowicz rematch Santos. 'Marreta' also had a pretty close fight with Jones, he's even the only opponent Jones has ever had that won on a judges scorecard against him. That, along with the fact he just knocked Blachowicz out a year ago, it makes sense for the rematch. Santos has lost to Jones since, and Blachowicz has gone 3-0 with two KO's. Blachowicz has also avenged two of his UFC losses, it's possible this could be the third, then it'll be even more clear that he's the No. 1 contender.
Even if the Jones/Reyes decision wasn't as bad as it was and Reyes was awarded the win, Jones would get the immediate rematch, and Blachowicz would be forced to wait or take another fight. Which of these two fights should be made?