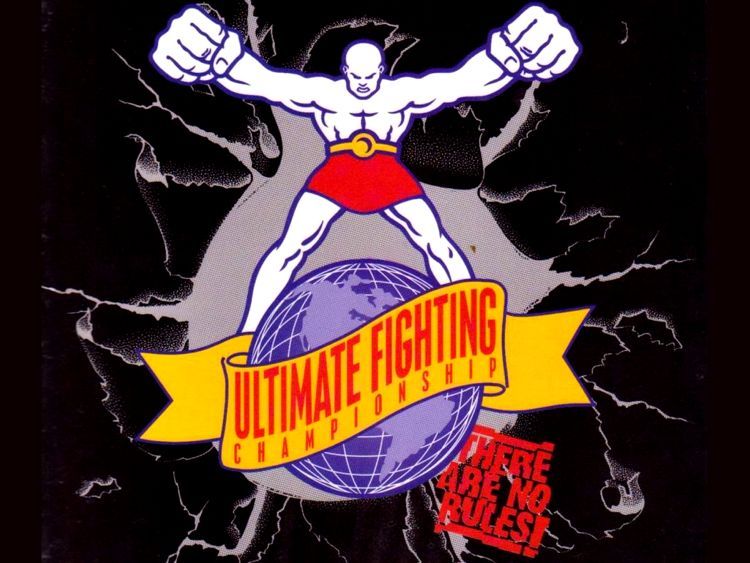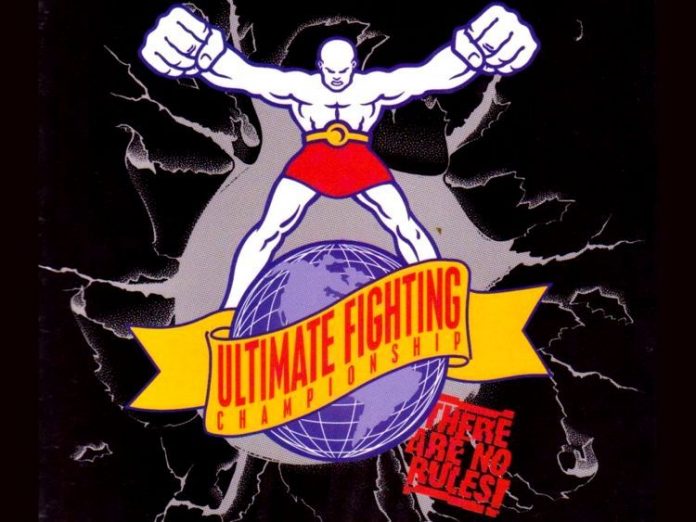 Is this a shot in the dark, or is it inevitable?
For the last half year or so, many have wanted the UFC to add new weight divisions. The idea is to cancel out 170, and make them every ten pounds apart; so 125, 135, 145, 155, 165, 175, 185, 195, 205, and then heavyweight. Dana White for some reason hates the idea, stating that this 'isn't boxing', we don't need that many weight classes, and anyone that can't win a belt in their natural weight class will just jump divisions and try elsewhere.
What do you think, should this happen?
There are many opinions on this subject, most are for it and want it to happen, fighters and fans, and others such as Dana say no; but hey, he said we would never see women in the UFC too, right?
The weight classes do pretty much look like that already, except there's no 165 or 175, 170 is in the middle of them, and there's no 195. So discluding the women's divisions, there are eight total weight classes for men; if we add these, there will be ten. There are over 500 fighters currently signed to the UFC, that would work nicely. I feel that this change needs to happen, it's not a want, it certainly needs to happen:
Why is it important that this happens?
First off, there are a ton of events the UFC puts on where fighters have to pull out of the fight, title fights, contender fights, it happens, all the time. They would have way more opportunities to have more cards, and have more stacked cards, because people would be in their natural weight classes and would fill out the roster more. Also, if someone gets injured and can't fight at say 165 lbs, it'll be easier for someone to cut to 165 lbs on short notice, whether they're a natural lightweight or not, so you could have more people fill in for fight cancellations. Now this doesn't really seem to be a thing just the UFC should do, I think every promotion should.
You could have more title fights, because there's two more belts of course. I know Dana White said the ones that aren't good enough to win the belt where they are will just go up to 165 and win it there, well yes, that would be the idea. Just because you can't beat Khabib Nurmagomedov doesn't mean you aren't championship caliber. The thing is, lightweight is the most stacked weight division in the UFC, there are so many fighters there that deserve to be considered the best, and so many that would be champions if they fought elsewhere. The top 15 of lightweight is like the top 5 in most other divisions, literally. That's how stacked 155 lbs is, not to mention the welterweights that would drop another five pounds to add to 165. I would imagine most welterweights would go to 175, and we'd call that welterweight.
What could we call 165 lbs?
I was thinking maybe light welterweight? Like there's a light heavyweight, it's a lighter version of heavyweight, this could be a lighter version of welterweight. Honestly, regardless of what it's called, I hope it happens soon! Also, the 195 lb division, what would that be called? And why is that important too?
What could we call 195 lbs?
Well, I was thinking maybe cruiserweight, and there is a 20 lb gap between middleweight and light heavyweight. I think that is by far way too much of a difference. I'm surprised this weight class wasn't already made, considering Rich Franklin fought at this catchweight a few times. Guys like Luke Rockhold trying to go to 205 lbs, but wouldn't 195 lbs probably be better for him? We seen Yoel Romero have issues with the last couple pounds his last two fights, and I don't really think he should go to 205 lbs either. Same with Chris Weidman, he's been teasing a move to light heavyweight; but like Rockhold, with all four of his losses coming via knockout, is that the smartest idea? Wouldn't moving up ten pounds seem more efficient than moving up twenty?
The only problem I see with that is, light heavyweight is just now starting to come back alive, and middleweight, though it's not shallow. It isn't what it was when the Strikeforce guys first came over back in 2013 and 2014. Some of them would leave to 195 lbs as well. Maybe that one could wait until we get even more guys at middleweight and light heavyweight? I can see how that'd make a division or two weak by making that class, but the 165 lbs one is inevitable I think. There are just too many guys that deserve to be champ, or get a shot at a belt anyways that never do. And that's another thing, so many times divisions get held up, Conor McGregor held up lightweight for over a year. Now Khabib Nurmagomedov is holding it up, for a year, there are too many guys at lightweight doing that.
If there's another division to go to that isn't 15+ lbs bigger when your division is cluttered, why not? Especially considering tons of lightweights kill themselves with their weight cuts, because they don't want to be at a size disadvantage. Come on guys, please, just make it every ten pounds.
I was also thinking at one point, why not a 225 lb division too, then heavyweight? Forrest Griffin said once that he wished there was a 225 lb weight class, he'd be perfect for it. I understand that, because there is a 60 lb gap at heavyweight; however, anyone that weighs less than 235 lbs generally goes to light heavyweight, and over stay at heavyweight. Not just that, but most heavyweight champions have been smaller, in between 225-245 lbs. I think this may be because they can learn all the same things and get just as technical as anyone. But they're more agile and quick. Makes sense right?
In all honesty…
Look at the NCAA weight classes. For Freestyle, and Folkstyle Wrestling, the weight classes are as follows: 125, 134, 143, 154, 163, 174, 190, 203, 214, and 275. And Greco-Roman weight divisions are pretty similar. Especially considering how many people come to MMA from the NCAA world, you'd think that itself is a reason to have similar weight classes, let alone having at least ten lightweights that are championship caliber. Thoughts?