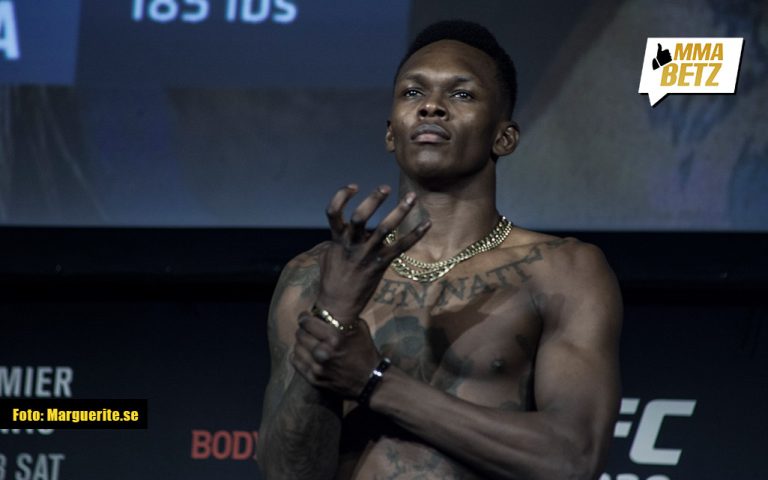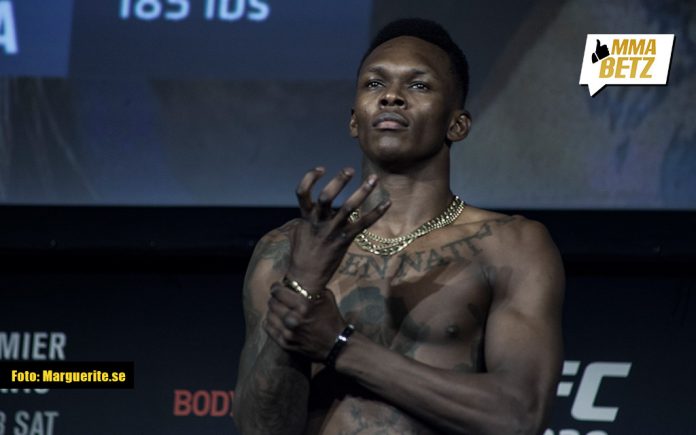 UFC president Dana White recently talked about the new season of The Ultimate Fighter, and he mentioned Israel Adesanya and Paulo Costa as one of the possible coaching pairs. As well as Tony Ferguson and Khabib Nurmagomedov, and Jorge Masvidal/Colby Covington and Kamaru Usman.
Speaking to Submission Radio (as transcribed by The Mac Life), the UFC middleweight champion dismissed the idea, as he doesn't want to give anything away to his future opponents.
"F*** no," Adesanya said. "Darren Till tried to f***ing put that out there as well. Hell no. TUF is not something I'm interested in. Everyone's got a price though — I'm just saying — but definitely not something I'm interested in because, put it this way, when Robert and Kelvin did it — Eugene does not watch the Ultimate Fighter, he doesn't like the show, but he watched it because it tells you a lot about an individual and gives a lot away.
"And for me, I wouldn't want to go there and decoy and give these guys that I'm trying to train some, not bulls***, I want to do my best," Adesanya continued. "If I do something, I would do my best. So, I would have to show them some levels that no one's ever seen before with the striking that Eugene has taught me, Twister has taught me, Mike has taught me, some of the wrestling trickery that Andrei has taught me."
While of course Adesanya and his team didn't invent a lot of these techniques, he wouldn't like to share the ways they have revived and implemented some of them, unless he's paid handsomely.
"You know? Nah, I don't want to give those secrets away yet. I've given a few away, just cause I know if I give you the blueprint I'd still whip your ass," Adesanya said. "And it's out there. I didn't invent none of this s***, it's out there already, but just some of it has been lost in history, so we've revived it and brought it back. But yeah, nah, not for me. Not for me. But I'm saying, everybody's got a price though. If the money talks, then maybe, but I'm not interested."
Would you like to see Israel Adesanya and Paulo Costa on the set of the next Ultimate Fighter?
See also: