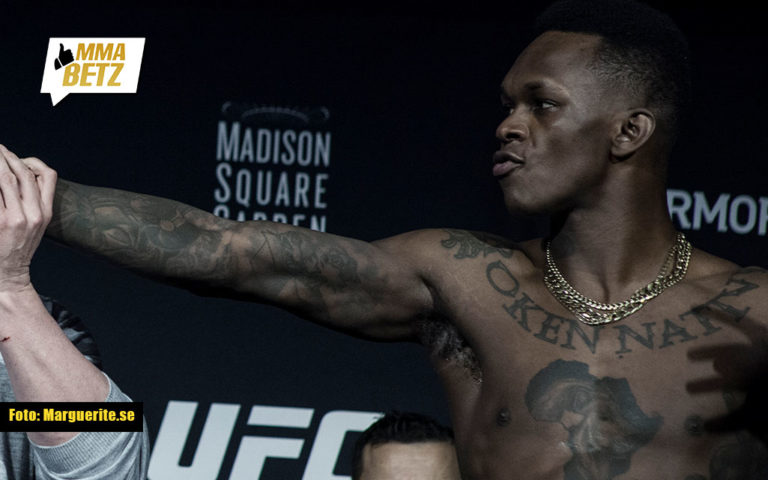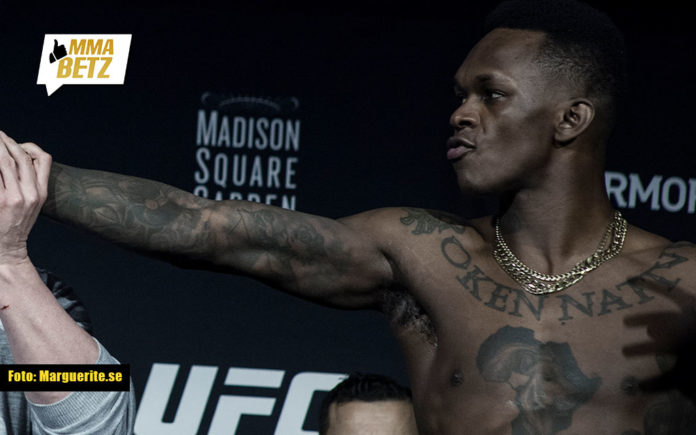 UFC middleweight champion Israel Adesanya has told a story which involves his likely future opponent Paulo Costa and the UFC heavyweight contender, Francis Ngannou. It all took place at UFC 248 last March, where 'The Last Stylebender' successfully defended his title against Yoel Romero. Apparently, his teammate Dan Hooker overheard Ngannou telling Costa to shut up after the Brazilian was acting up, as they were sitting close to each other cage side.
Speaking to Submission Radio (transcript by Bloody Elbow), Adesanya shared some details about the alleged story, which he heard from Hooker.
"Funny story I haven't said. At my last fight – nobody wants to f*** with Francis – Paulo was acting up," he said. "You know how he got kicked out? He was acting up, misbehaving, acting a fool. And at one point – Dan told me this, Dan Hooker told me this – it's like, Paulo sacked it to Francis cause Francis told him to shut the f*** up, that his last fight wasn't that great anyways, and he just shut up and didn't even make eye contact.
"He was like, 'Hey, Paulo, shut up, you're last fight wasn't even that good anyway,' and he just like, he just ignored him like he didn't hear it. Everyone in the f***in' front row heard it and everyone saw him s*** his pants. So, no one wants to f*** with Francis."
Adesanya's teammate, the UFC featherweight champion Alex Volkanovski, has since taken to social media to backup Hooker's story.
Interestingly, both Ngannou and 'The Last Stylebender' have lately been trying to pick a fight with the UFC light heavyweight champion Jon Jones. But Adesanya doesn't think 'Bones' will go through with moving up to heavyweight.
"This n***a's (Jon Jones) been around the f***ing game for ten years he's never jumped up in weight," Adesanya said. "He's not doing it. Trust me. And a little birdy even told me, tweeted me, private messaged me and told me he's not gonna do it. So, yeah, I already knew. And he's gonna outprice himself. And it's a great fight, sure. He can definitely beat Francis, sure. But trust me, you don't want that f—king smoke with Francis.
Adesanya believes Ngannou has improved a lot since his loss to Stipe Miocic, and thinks he will join him and Kamaru Usman as a third African native to hold the UFC title.
"Francis learned from his Stipe Miocic fight," he said. "He's learned and he respects his own power now. He knows he can't just fall in love with it. He's a different man now from when I talked to him last, and I'm telling you, man, I can't wait for him, Kamaru and myself, all golded out, and we do this big tour of Africa. I really love that vision, I really love that vision. I can't wait till it happens."
Although not yet confirmed, Adesanya is expected to defend his title against Costa next, while Usman, Jones and Ngannou still don't have any fights scheduled..
Who do you think wins between Israel Adesanya and Paulo Costa?
See also: