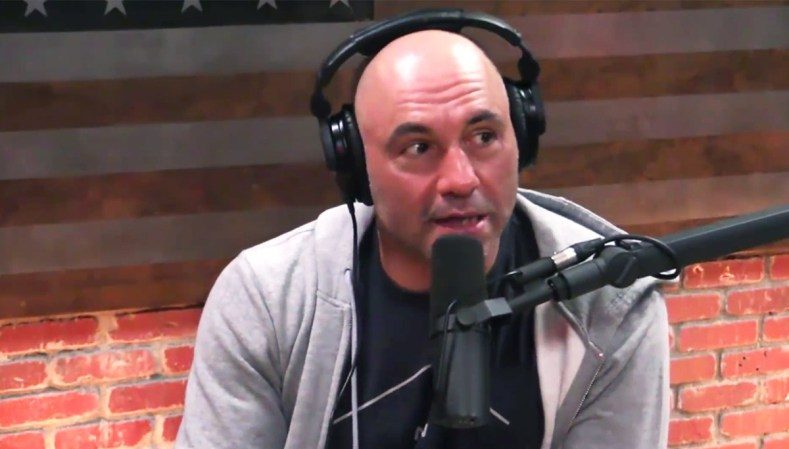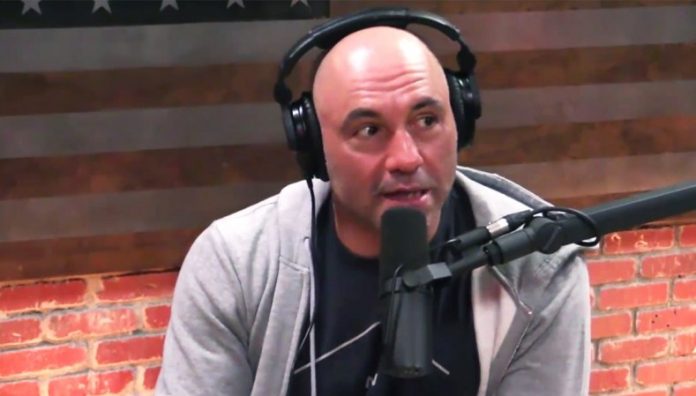 The UFC commentator and stand-up comedian Joe Rogan, recently announced the big news that his popular The Joe Rogan Experience podcast is moving to Spotify.
Rogan has allegedly signed a $100 million deal with the well-known platform, which gets exclusive rights to his audio and video content. Just 23 minutes after the news broke out, Spotify's market cap value grew by $1.7 billion.
Rogan didn't want to reveal the exact amount that the contract grants him, but speaking to The New York Times (as transcribed by MMA Fighting), he shared how he feels about it.
"Weirdly richer, Like it doesn't register," he said. "Seems fake. It feels gross. Especially right now, when people can't work."
The agreement is such that the complete episodes will eventually be broadcast exclusively on Spotify, while short videos and recaps will be available on Rogan's YouTube channel. Episodes will stay free of charge, but listeners will need to become users of the platform.
Rogan has been given full autonomy over his content, which he finds very important as he believes open discussion is essential for society in general.
"What Twitter is and what YouTube is are way bigger than a social media company. There is a real good argument that they should be like public utilities.
"What has made society better today than it was hundreds of years ago is not just our prosperity. It's the evolution of ideas. Anything that wants to limit discussion is dangerous to the evolution of ideas," he explained.
Rogan reassured the fans that the nine-figure deal won't change anything regarding the nature of the podcast.
"Why would I sell out now? You sell out to get what you want," he stated.
Rogan gained millions of followers by covering a wide array of niches with high-level guests. Aside from MMA heavy Fight Companion episodes and MMA related guests, he hosted presidential candidates, intellectuals, stand-up comedians, athletes and all sorts of entertainers and unique 'characters'.
What do you think about Joe Rogan's new deal with Spotify?
See also: