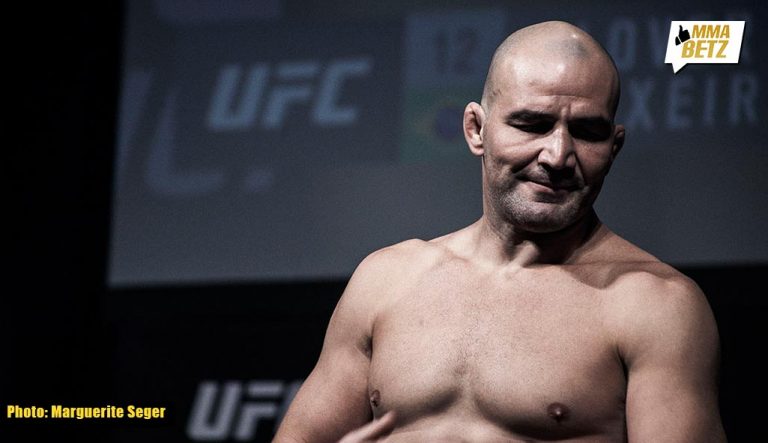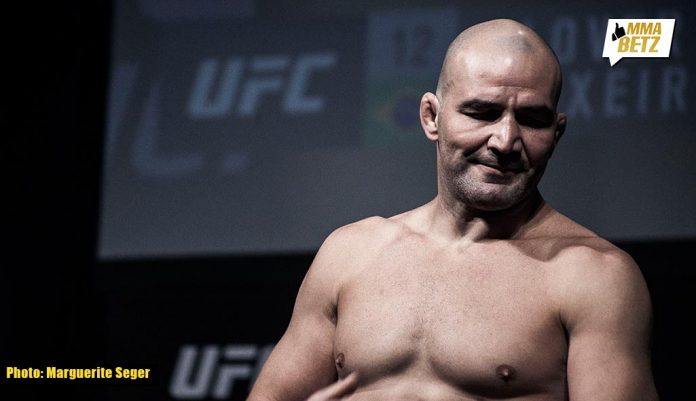 Former UFC light heavyweight title challenger Glover Teixeira has experienced a career resurgence after a four-fight winning streak that has placed him once again as a contender for the belt.
Teixeira, who most recently defeated Anthony Smith via TKO in the fifth round at UFC Jacksonville, has now positioned himself as the fifth-ranked fighter in the division.
With champion Jon Jones in financial disagreements with the UFC, and talks about 'Bones' vacating the belt spreading within the MMA circles, it is unclear where the future of the division lies.
Teixeira believes he is the best candidate for a title bout and points at Jan Blachowicz as the most suitable opponent. The Brazilian spoke to MMA Junkie about his vision for the light heavyweight belt.
"In my opinion, I'm looking forward to fighting for the title," said Teixeira. "I want to fight Jan Blachowicz because we're both coming from – I mean, I come from four wins in a row, I believe he coming from four, five wins in a row something like that and who am I to say who's going to fight next?"
The 205lbs weight class is experiencing a recent increase in competition for the belt, with new prospects and seasoned fighters posing a threat to Jones' title. Two fighters who have recently voiced their desire to challenge the champion are Thiago Santos and Dominick Reyes — who are the latest athletes to face 'Bones' inside the Octagon.
Teixeira, however, states that both Santos and Reyes need to climb back up after losing their respective bouts with the current champion.
"Those guys had their chance," says Teixeira. "They went in there, they fought for the title and they lost and they gotta come back and we fight to get back in there again. You don't get rematches for a title unless you're the champion.
"I think me and Blachowicz, we should fight and those guys have to fight to get wins, maybe Thiago and Reyes have to fight to see who's gonna win and who's gonna fight for the title next."
Uncertainty for the light heavyweight division is currently at its peak; with the champion possibly vacating in the near future, the belt could be up for grabs. Contenders like Teixeira, Santos, Reyes, and Blachowicz present dream matchups that fans will certainly enjoy.
Do you think Glover Teixeira can become champion before the end of the year?
See also: