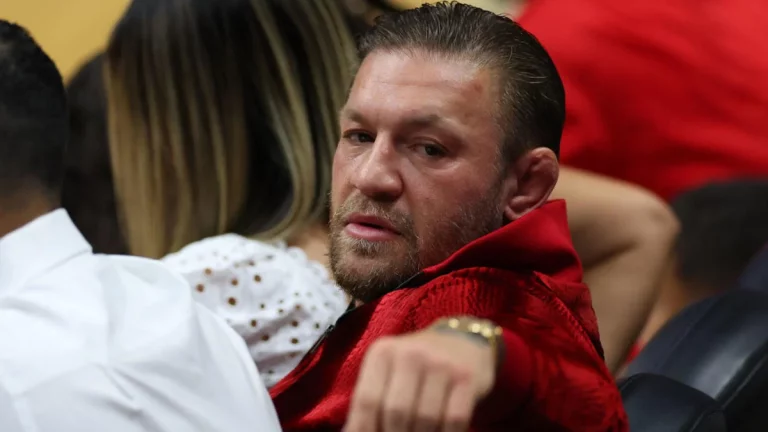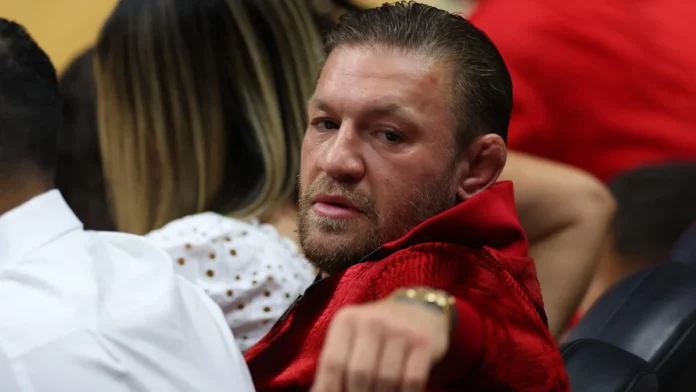 Conor McGregor is in hot water again.
The Irishman has been accused of sexually assaulting a woman during game four of the NBA Finals between the Miami Heat and Denver Nuggets. McGregor was attending the event to promote his pain relief product. The Dublin native made headlines after punching the Heat mascot and sending him to the hospital with minor injuries this past weekend.
Things have turned from bad to worse now as McGregor has been accused of raping a woman. According to TMZ, the alleged victim was violently assaulted by McGregor after his security forced her into a men's restroom during the NBA Finals. McGregor is accused of forcing the alleged victim to perform oral sex on him and attempting to sodomize her after pinning her against the wall.
The UFC released its official statement regarding the matter a few hours ago.
"The organization is aware of the recent allegations regarding Conor McGregor and will continue to gather additional details regarding the incident. UFC will allow the legal process to play out before making any additional statements," the UFC's statement read.
The Miami Heat also issued a statement, saying that they are conducting a full investigation into the matter.
"We are aware of the allegations and are conducting a full investigation. Pending the outcome of the investigation, we will withhold further comment," the Heat said in a statement about the alleged McGregor incident.
Conor McGregor hasn't fought since UFC 264, where he lost to Dustin Poirier by a doctor's stoppage and is expected to return later this year against Michael Chandler. However, he hasn't re-entered the USADA pool as of yet.