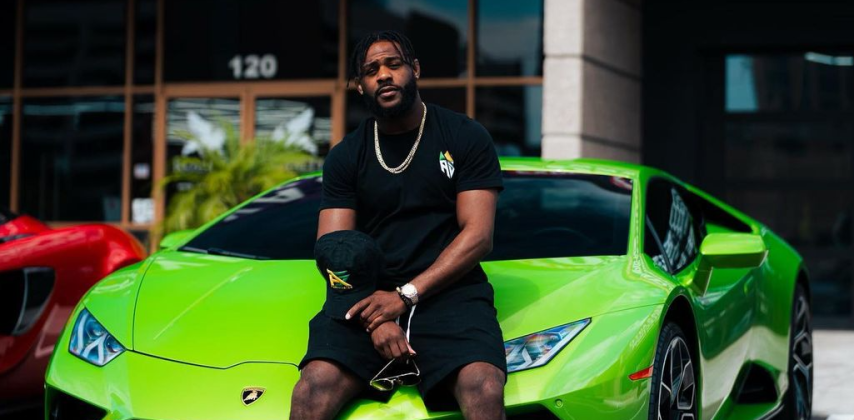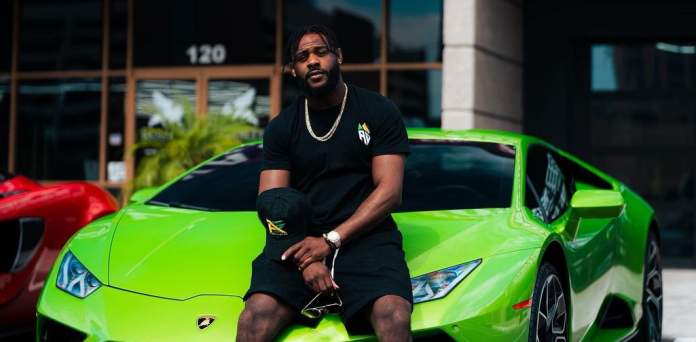 UFC bantamweight champion Aljamain Sterling has received a pretty decent gift from Dana White.
Last month, Sterling and Dana had a go at each other over the UFC 292 main event, which features the bantamweight title fight between Sterling and Sean O'Malley.
During a media talk, Dana had slammed Sterling for trying to delay his fight against O'Malley. The champion responded by telling the UFC president to "f*** out of here" with his conspiracy theories.
The two have now buried the hatchet as Dana gifted a Lamborghini Huracan to Sterling to make up for his harsh comments, the champ revealed on Instagram.
Sterling also talked about it in a separate interview.
"I'm doing great," Sterling said during a recent interview with The Schmo. "It's a beautiful day out here in Vegas and I'm getting ready to get some work in, and you know, Dana finally got me that Lambo I've been asking for… He did (keep his promise), he did, he's a man of his word. I mean it's a pretty damn nice car, I'll tell you that, it's a very nice car."
Following Sterling's announcement on Instagram and in his separate interview with the Schmo, many thought Dana had bought him a Lambo, but according to an exotic car rental service in Las Vegas, the car was rented.
Sterling's next opponent has quite a lot of hype behind him, thanks to his ability to finish people, but 'Funk Master' believes O'Malley's KO ability is overhyped.
"I mean, when is the last time he knocked anybody out, though? Are any of those guys even in the UFC anymore? We're going to find out," Sterling said. "That's the beauty about this sport. I can say what I want to say, he can say what he wants to say, but eventually, we are going to get locked in there on August 19."
Who do you think will win the bantamweight title fight between Aljamain Sterling and Sean O'Malley?