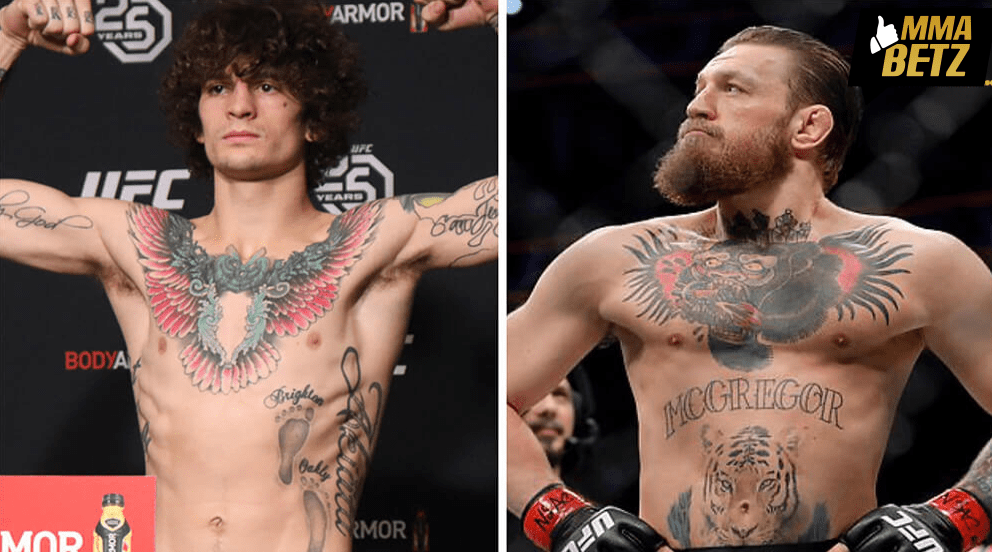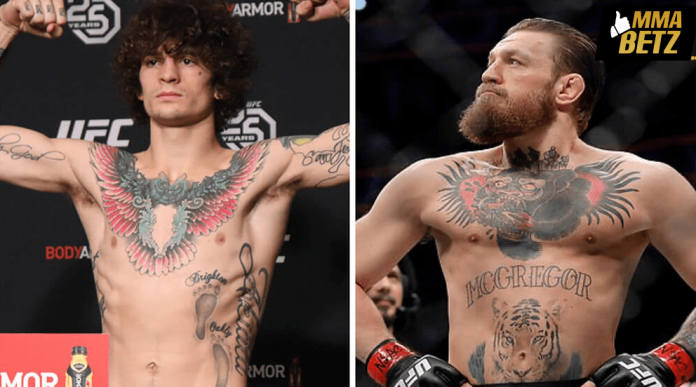 Beside his interesting personality, the undefeated bantamweight up-and-comer Sean O'Malley is fast becoming a full fledged star in the UFC due to his exciting fighting style and flashy striking.
Nine of his twelve professional MMA wins have come by the way stoppage, the last one being a spectacular walk-off knockout against the veteran Eddie Wineland at UFC 250. It's no wonder why so many fans are comparing his striking game to some of the best in the business.
Comparisons To Conor McGregor
Speaking on the UFC 252 virtual media day (as transcribed by The Mac Life), O'Malley admitted that he feels like he has a lot in common with the former UFC champ-champ, Conor McGregor.
"We're pretty similar in fighting styles. We knock people out in the first round. And we aren't afraid to say how we feel the fight's gonna play out," O'Malley said. "We got similar styles. We're explosive strikers, and I knock people out in the first round, and he knocks people out in the first round. So yeah, I think there's a similarity there."
Career Path
The 25-year-old believes that his career path follows the trajectory of the UFC's biggest superstars, such as McGregor and the UFC middleweight champion, Israel Adesanya.
"Conor's career went well, Israel Adesanya's career went well and I feel like I'm on a similar path like that," O'Malley concluded.
'Suga' is set to fight Marlon Vera this weekend at UFC 252, in the co-main event. Similarly to his past predictions, he has predicted a first-round knockout against 'Chito'.
Do you think the comparisons between Sean O'Malley and Conor McGregor is legit?
See also: