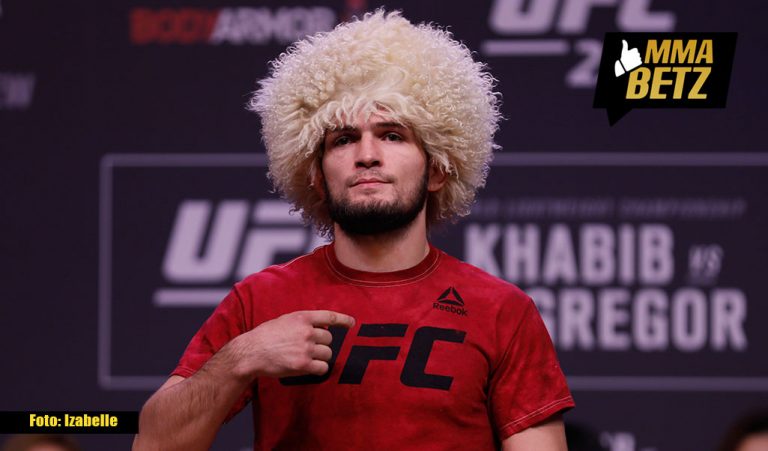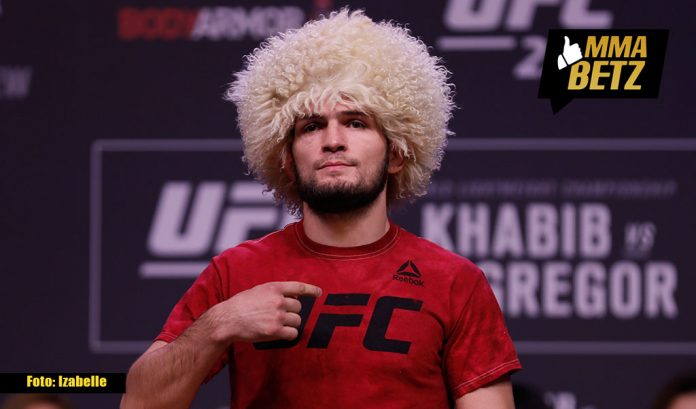 In a chaotic year in the world of sport, rising star Khamzat Chimaev has been making headlines for all the right reasons.
Dominating Start
'The Wolf' joined the UFC in July, when he submitted John Phillips at UFC Fight Island 1. Just to make promotional history by finishing Rhys McKee just ten days later at UFC Fight Island 3.
From those two fights alone, it was apparent that the UFC brass had another special fighter on their hands, drawing similarities and comparisons in his wrestling dominance to Khabib Nurmagomedov. However, once he finished Gerald Meerchaert in just 17 seconds at UFC Vegas 11 with the first punch he threw, he made it clear he is his own fighter.
While speaking at the UFC 254 virtual media day (transcribed by MMA Fighting), Khabib sang the praises of the UFC newcomer.
"I don't know what the UFC is going to do with him, about his next opponent, but in my opinion, I think he deserves a top 10, top 15 [opponent]," Khabib said. "In my opinion, it's top 10. He deserves a fight with someone very tough opponent, like five rounds. Then, after this one, he deserves a contender fight. This is my opinion."
What's Next?
Initial reports suggested that if Chimaev got past Meerschaert, then he would fight Demian Maia in November. But after his complete destruction of 'GM3', many began to question whether that matchup made sense. In response, UFC president Dana White scrapped his plans and is now instead targeting a five round main event slot against a top ranked opponent in December in Las Vegas.
Based on how Chimaev has dismantled every opponent so far, Khabib agrees this is what he deserves.
"Of course [I'm a believer in Chimaev]. He finishes all his opponents," Khabib said. "I think he deserves…Ali told me he's gonna fight – because we have the same manager – Ali told me he's gonna fight with tough opponent, five rounds in December. This is very interesting. Main event in the UFC, this is very good attention. Good opportunity for him and if he wins this fight, next fight I think he deserves next fight a contender fight."
In just his short time in the UFC, Chimaev has put much of the welterweight and middleweight divisions on notice, and made it clear that he is willing to face anyone next.
Who do you want to see Khamzat Chimaev face next inside the Octagon?
See also: