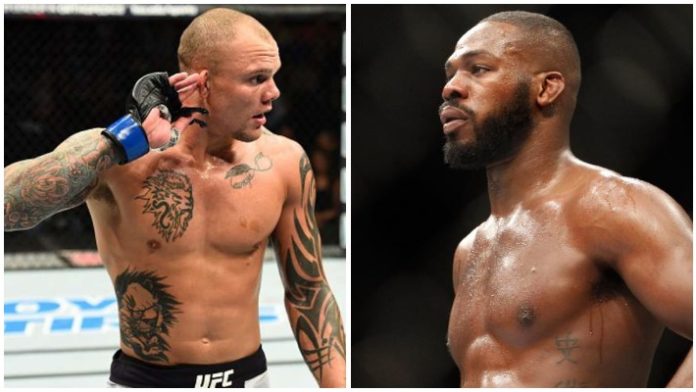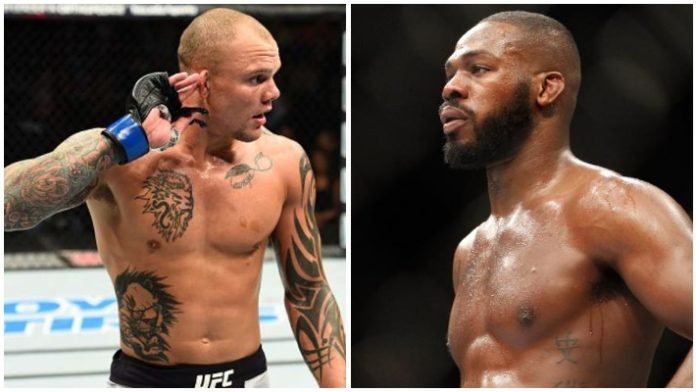 Jon Jones is already preparing to return to the Octagon with a main event fight against surging contender Anthony Smith expected at UFC 235 in Las Vegas on March 2.
UFC president Dana White confirmed the news while speaking to TMZ on Saturday. According to multiple other sources, it is confirmed that verbal agreements are in place for the light heavyweight title fight, but that is depending on Jones getting cleared to fight in Nevada after an upcoming hearing expected on Jan. 29.
"Later this month, Jon Jones will file an application for licensure with the NSAC in order to compete at UFC 235 in Las Vegas, Nevada on March 2nd," White told TMZ.

"Provided that license is granted, Jones will be defending his light heavyweight title against Anthony Smith in a five round main event at the T-Mobile Arena."
The hearing in Nevada will address Jones Jones' positive drug test just before his last fight at UFC 232 where he knocked out Alexander Gustafsson in the third round and make the Champion of the light heavy weight title.
"Any time, any place, anywhere, I'm ready," Smith said. "I'll fight Jon this weekend if he wants to."

— Jon Bones Jones (@JonnyBones) January 4, 2019
Derrick Lewis and Anthony Smith; master and apprentice. Two of a kind, destined for greatness. Long may they reign. Amen.

— King Typo (@BoxingBusch) October 28, 2018