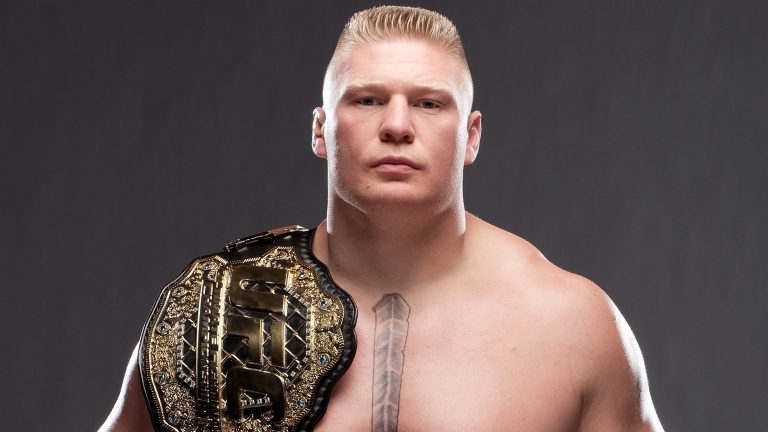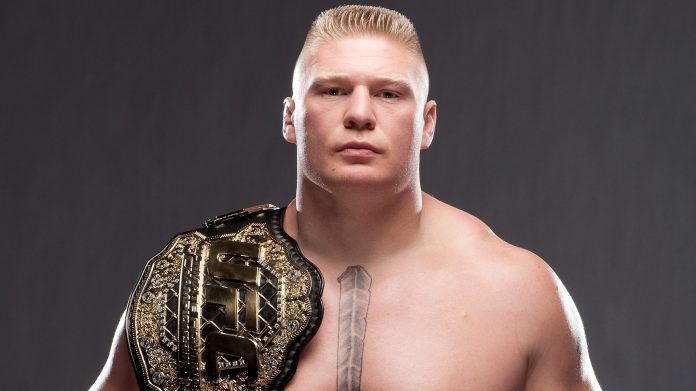 The first big MMA events of 2019 are around the corner and the next year looks set to be one of the biggest in the sport's storied history.
Below are five bold predictions that are slightly outlandish but all eminently possible in the crazy world of MMA. Let's see how many come to fruition by the time December 31, 2019 rolls around.
Fedor will become Bellator Heavyweight Champion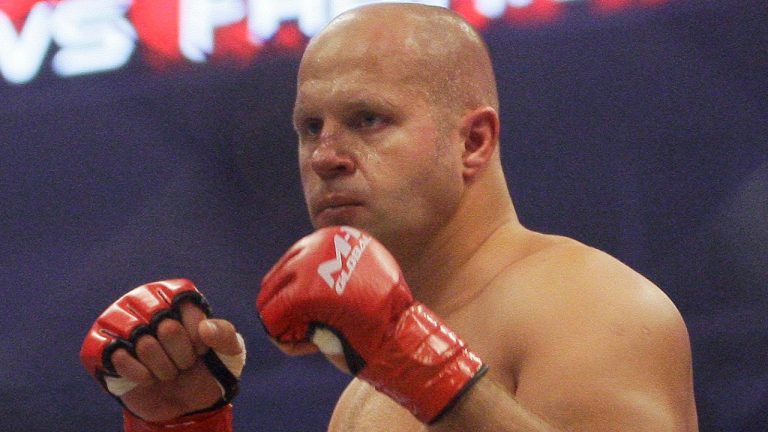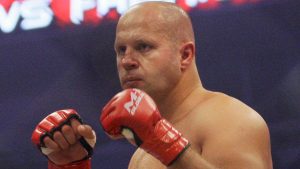 The odds are against it but who can seriously bet against the legendary Russian? Fedor has only lost five times in his two decade MMA career.
Despite his advancing age, the mighty Fedor keeps on winning and in an era where observers continually bet against him, he keeps proving those doubters wrong.
On January 26, 2019, he will face Ryan Bader in a tournament final to crown a new Bellator Heavyweight Champion. Many are betting against him. I won't be.
Brock Lesnar will become UFC Heavyweight Champion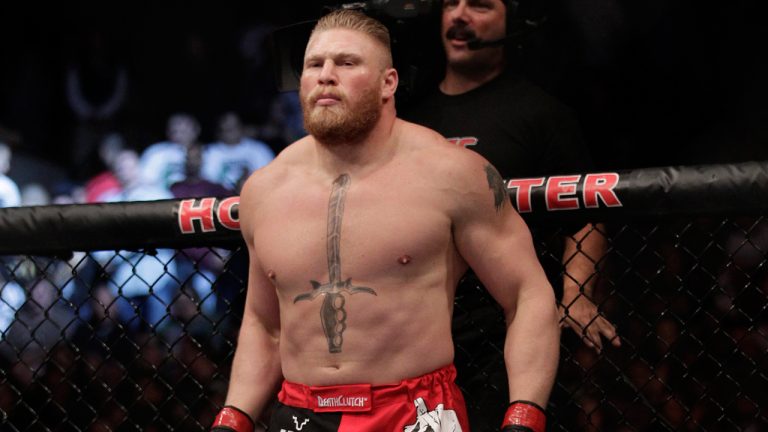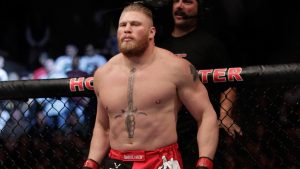 Confusion reigns on whether current WWE superstar Brock Lesnar will actually set foot inside the Octagon in 2019. One thing we know for sure is that he has re-entered the USADA testing pool which suggests that a return is imminent. UFC President, Dana White continually talks up the possibility. UFC loves the almighty dollar and Lesnar brings pay per view buys like few others.
If he should return, it is highly likely he will return in a Heavyweight title bout, most likely against incumbent Daniel Cormier. Despite competing inside the Octagon just once in the  past eight years, Lesnar has the size, stamina, striking and wrestling skill to challenge anyone, including Cormier. It's a long shot sure, but entirely possible.
Cain Velasquez will spend the entire year unbeaten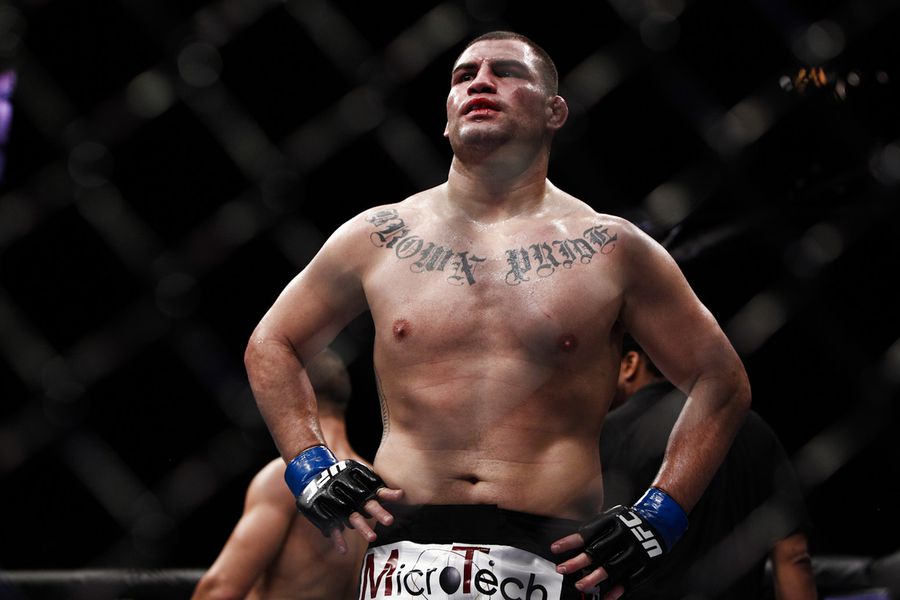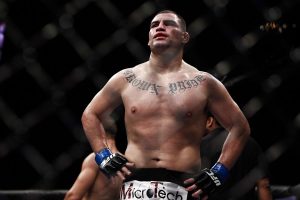 Cain Velasquez makes his long awaited UFC return after over two years on the shelf due to injury. The former two time Heavyweight Champion has only lost twice in his entire MMA career versus Junior dos Santos and Fabricio Werdum, when both fighters were at their peak. He has since avenged the dos Santos loss on two occasions in decisive fashion.
Velasquez will face Francis Ngannou on February 17, 2019 in the first of four fights on his new UFC deal. He most likely will win that one and despite an extended period on the shelf, I am backing him to win each of his fights in 2019 which will likely also feature an opportunity to defeat his only other conqueror in Werdum.
Ronda Rousey will return to UFC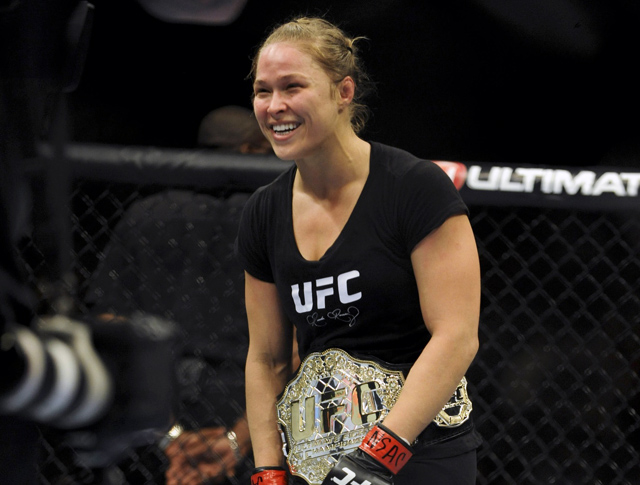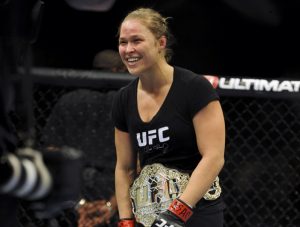 Ronda Rousey is currently riding high in WWE as the Raw Women's Champion but the UFC Hall of Famer could well follow the Brock Lesnar template of competing in pro-wrestling and MMA at the same time.
WWE's Smackdown brand moves to Fox in October 2019 and the network wants WWE to promote a more sports-oriented style of programming similar to the UFC. What better way to promote that brand with Rousey as it's figurehead? Particularly if she has upcoming fights in UFC on the horizon.
It might be the credibility boost WWE needs to obtain high ratings for Fox. Rousey also has a point to prove in UFC after the ignominy of her final two fights ending in one sided losses.
Conor McGregor will win the Lightweight Championship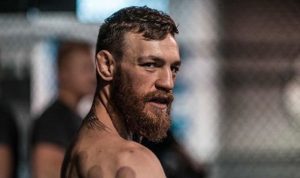 Conor McGregor failed to wrest the belt away from current champion, Khabib Nurmagomedov in his much hyped return to UFC back in October, but there is every opportunity that the biggest draw in MMA history will receive another crack in 2019.
There is also the possibility that Khabib may yet be stripped of the belt following the post-UFC 229 brawl incited when he leapt outside of the Octagon cage.
McGregor's ring rust will not be as much of an issue this time and versus anyone else, such as Tony Ferguson, he will likely have a much likelier chance of winning the title.
Even if he has to go through Khabib, McGregor has shown his ability at bouncing back from defeat to another fighter, see Diaz, Nate.