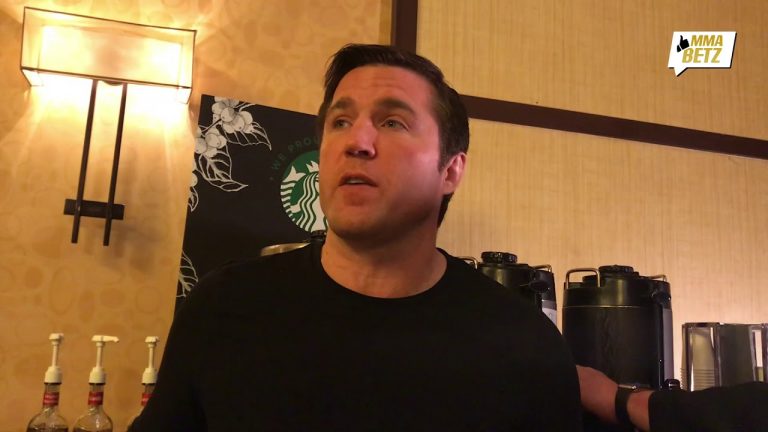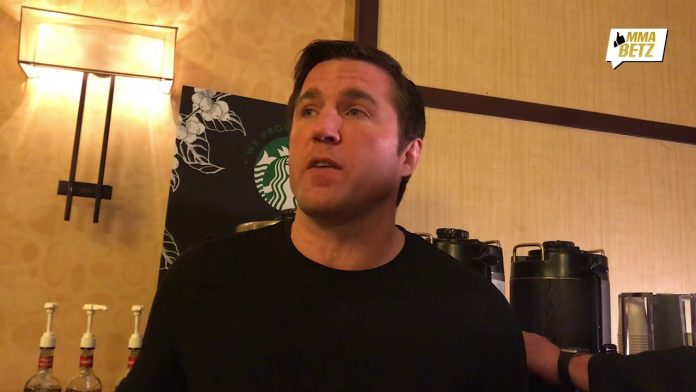 MMABetz caught up with current Bellator and former UFC superstar, Chael Sonnen ahead of tonight's UFC 232 show and asked for his prediction for the card's controversial main event between Jon Jones and Alexander Gustafsson with the newly vacated Light-Heavyweight Championship at stake.
Sonnen explained: "I thought Gus (Gustafsson) won the first fight" and stated that he believed Gustafsson will win tonight's re-match and added that the controversy over Jones's drug tests and the change in venues would likely inspire the Swede to victory.
In addition, Sonnen was asked what he made of Jones's performance at the UFC 232 press conference when he derided a female reporter for asking him about his drug test controversies by telling her to "sit down, you suck!"
Sonnen stated that he would have "played it differently" and explained that Jones wants to be the "good guy" in this situation when he clearly isn't and should be contrite and state that the venue change was a UFC decision and the California State Athletic Commission has given him a licence to fight and that's all there is to it.
Will Sonnen's prediction hold true? Will Gustafsson upset the odds and overcome Jones tonight? You will have to tune into UFC 232 to find out.