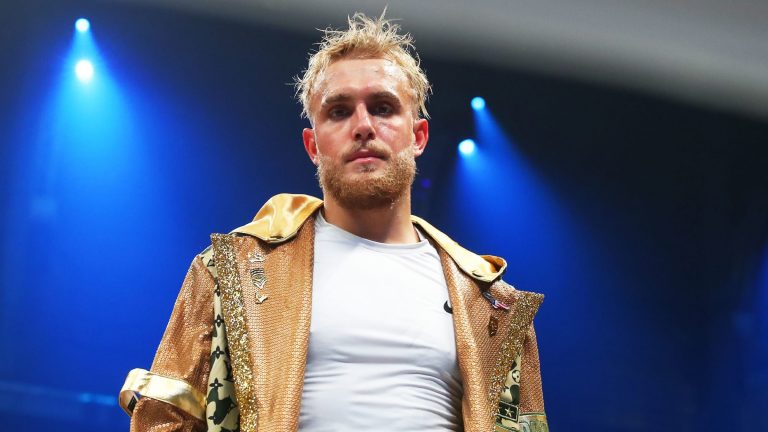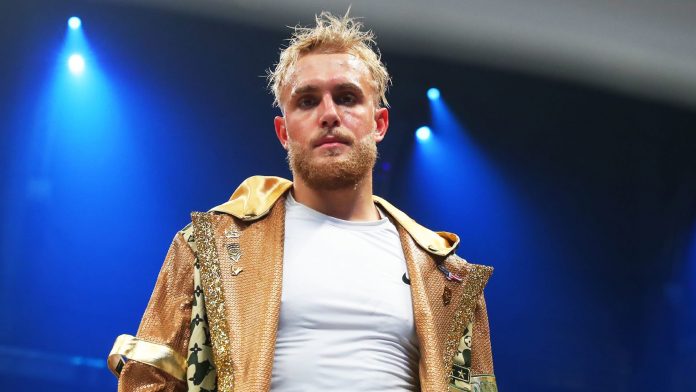 Although former two-division UFC champion Conor McGregor is set to remain on the sidelines for the foreseeable future after breaking his leg against Dustin Poirier at UFC 264, Jake Paul claims that talks are ongoing with the Irishman's team for a potential boxing match between the two.
Paul is coming off a first-round knockout of Ben Askren in April, and is now set to fight Tyron Woodley in a professional boxing match on August 28th.
Something's Cooking
Speaking on 'The Herd' with Colin Cowherd (as transcribed by MMA Mania), Paul said that he believes a fight with McGregor is likely to happen, and when it does, he's going to knock 'The Notorious' out.
"I think it will happen," Paul said. "Look, I mean, I'm the money fight for Conor McGregor right now. There is no other fighter right now who is on a bigger level than me that is calling out Conor McGregor and wants to fight Conor.
"Our team is in touch with his team and there's talks of it actually happening. And people at first thought I was just joking when I said I wanted to fight him. But now it's as real as it gets, it's more real than ever and by the way, if we do fight, I'm going to knock him out."
McGregor or Woodley, Who's The Tougher Opponent?
Asked whether he considers McGregor or Woodley the toughest opponent, Paul predicted that 'The Chosen One' would be the bigger challenge for him.
"I think Tyron Woodley is a tougher opponent than Conor McGregor," Paul said. "I think Conor, the fame, the money has gotten to his head. He's lost that fighter's edge, that motivation. And look, he's a smaller guy. He's 5'8, 155 pounds. Tyron Woodley is a 200 pound massive explosive guy. So he's a lot more dangerous than Conor McGregor."
Would you be interested in a potential boxing match between Jake Paul and Conor McGregor?
See also: