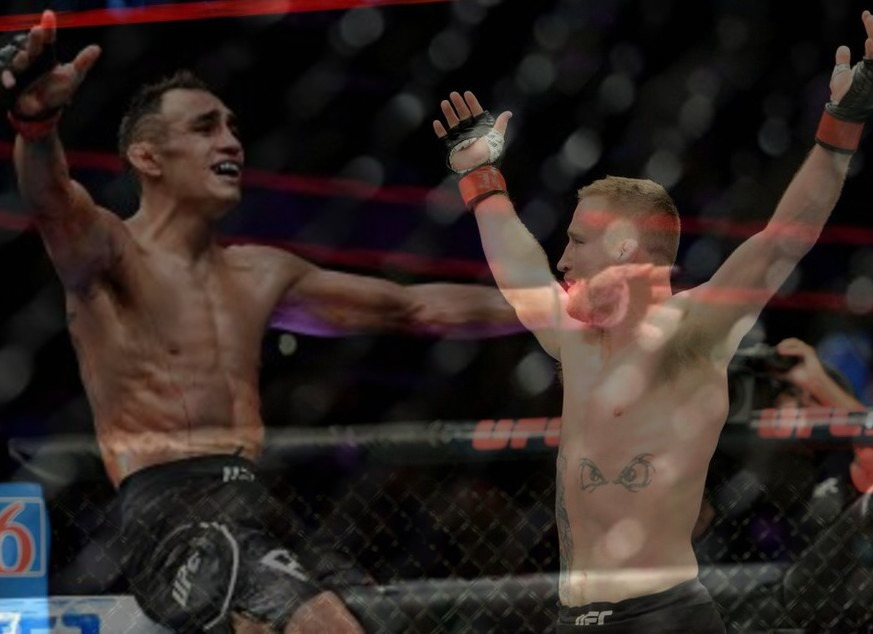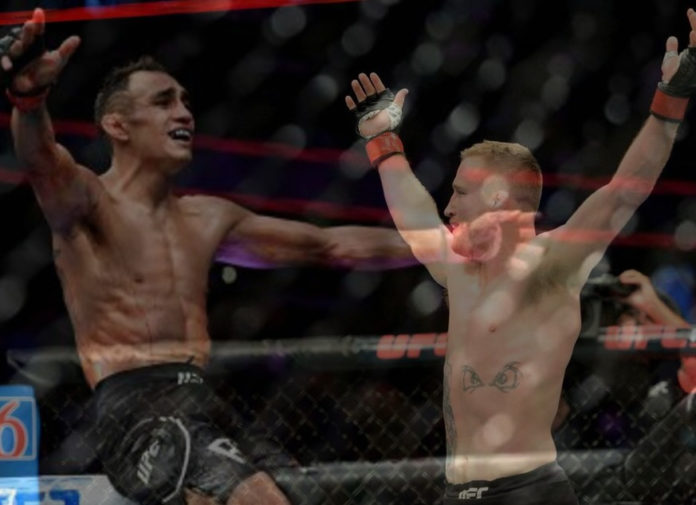 It looks like we may have a new main event at UFC 249, as UFC Lightweight Champion Khabib Nurmagomedov flew to Russia last week, and now there's a travel ban preventing him from coming back over, as well as preventing Tony Ferguson from going over there. The fight was supposed to go down in Abu Dhabi, but it appears that location fell through, and the UFC is exhausting other opportunities, such as Justin Gaethje. Dana White said he's still doing everything possible to make this fight between 'The Eagle' and 'El Cucuy', but it's doubtful that it happens at this point.
Tony Ferguson versus Justin Gaethje is a real dream fight, they're two of the most violent fighters in the entire sport. 'El Cucuy' has opened up as the favorite over 'The Highlight', with himself at -170, and Gaethje at +145. This means you'd need to bet $170 on Ferguson to win $100 with a win, and you'd need to bet $100 on Gaethje to win $145 with a win. It's surprising there's a favorite in this fight at all, considering it'd be on short notice, and the fact that Ferguson gets hit in his fights. Gaethje is not the guy to be taking punches from.
Though this is an incredible fight, it'd really be too bad if Nurmagomedov versus Ferguson didn't happen yet again, especially over this, when they're both healthy. However, if this is the fight that's made, it'll have to do. It's a great match up between the No. 1 ranked lightweight contender and the No. 4 ranked lightweight contender, both of which should fight 'The Eagle' at some point before their careers are over.
Tony Ferguson (25-3) vs. Justin Gaethje (21-2)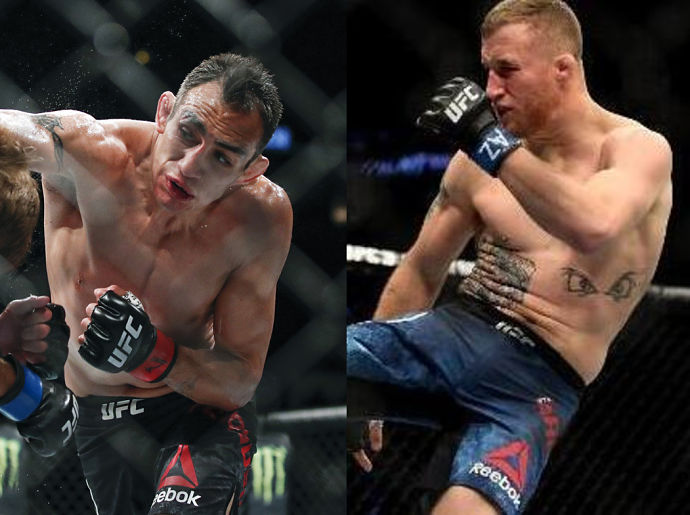 Between the forward pressure of these two, along with their skill sets, there's no way this fight wouldn't deliver. There are a ton of questions going into this fight; can Ferguson take Gaethje's leg kicks, or the power in his punches? Can Gaethje survive Ferguson's unpredictability? Not many can survive either of them. Records don't generally mean much in the sport of MMA, but their records speak volumes to the talents they are.
How do you see this potential match up going, and what's next for the winner?