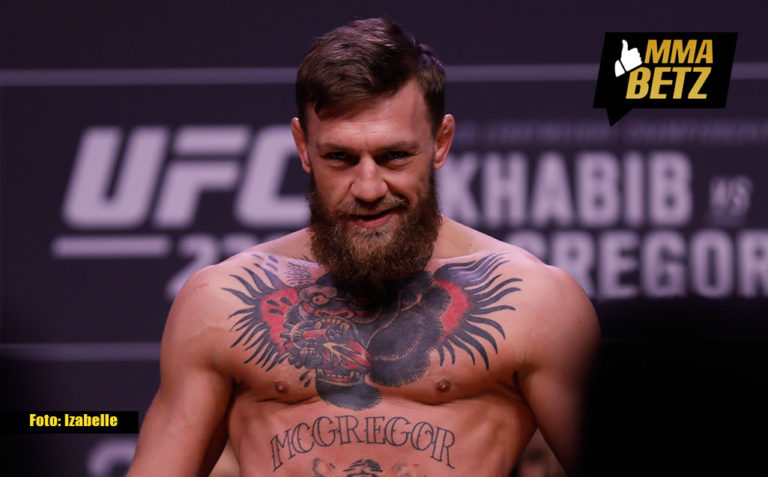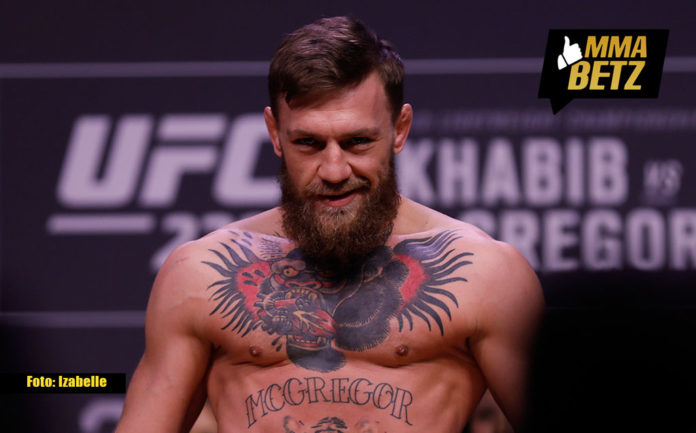 The former double UFC champion Conor McGregor is set for a bout in January the 18th. The Irish superstar announced the fight during his press conference in Moscow, Russia, on Thursday. McGregor did not reveal who the opponent is, he said that the UFC should announce his opponent.
I would like to announce the return of 'The Notorious' Conor McGregor will take place on January 18th in the T-Mobile Arena in Las Vegas, Nevada. So, that is my comeback fight, it's 12 weeks this Saturday. I'm in prime physical condition, I've agreed the date with the company.

As far as the opponent, I have the opponent's name, but for me and the game that I'm in, and from experience, if I was to give you people the name – which I would love to do – I know the UFC would flip it because they are a crafty company. For me, here's this one, ask the UFC who the opponent is because I do not give a f*ck who the opponent is. January 18th…the return of 'The Notorious' Conor McGregor…twelve weeks this Saturday at the T-Mobile Arena in Las Vegas, Nevada
According to the wellknown MMA-reporter Ariel Helwani, the two leading candidates for McGregors comeback are Justin Gaethje and Donald Cerrone.
Conor McGregor announces at a press conference in Moscow this AM that he has agreed to return to action on Jan. 18 in. T-Mobile. He did not name the opponent. Fight isn't signed. Two leading candidates are Cerrone and Gaethje. Cerrone is the frontrunner at this time, I'm told.

— Ariel Helwani (@arielhelwani) October 24, 2019
McGregor last fought in October 2018 at UFC 229 were he took on the reigning lightweight champion Khabib Nurmagomedov. The Irish star lost the fight in the fourth round via a rear-naked-choke.